HERR SCHWARZ Headless
HERR SCHWARZ Headless is taking over the job of the beginner model, and it does that really well!
You find HERR SCHWARZ pretty neat but you'd prefer to be cool and tune your bass with your right hand? Fine, Le Fay has exactly what you're looking for. The headless version, HERR SCHWARZ will be a great help to you and make many things much easier. You'll appreciate the easy handling and performant sound diversity of your HERR SCHWARZ Headless. When designing this bass, Reiner and Meik soon decided that even for cheaper models they didn't want to compromise on any technical features.
"Right from the start, all the technical components in Le Fay's range of basses are always of the same high standard." Reiner explains.
Meik adds: "A Herr Schwarz needs a five-strip neck workpiece with carbon inside and a super-smooth, self-made truss rod of stainless steel just as much as our other models. It has to be made of good woods and be perfectly lacquered, with all the immense effort this involves. We have to be just as proud of the less expensive instruments that bear our name and ensure they are of the same high quality as our other basses."
After much debate and deliberation about this model, Le Fay found ways to cut costs without reducing the Le Fay quality our customers have come to expect.
They were able to save time in the production by using a screw-on neck and simpler shaping. In addition, Le Fay found ways to save in terms of the electronic fittings: two instead of three pickups and a passive instead of active sound control. Other ideas such as a body made of ash wood instead of expensive wenge and a higher production volume with just one equipment version became the basis for their calculation.

HERR SCHWARZ 5 Headless
How does HERR SCHWARZ HL sound?

Get HERR SCHWARZ HL as:
HERR SCHWARZ 4 HEADLESS
HERR SCHWARZ 5 HEADLESS
HERR SCHWARZ 6 HEADLESS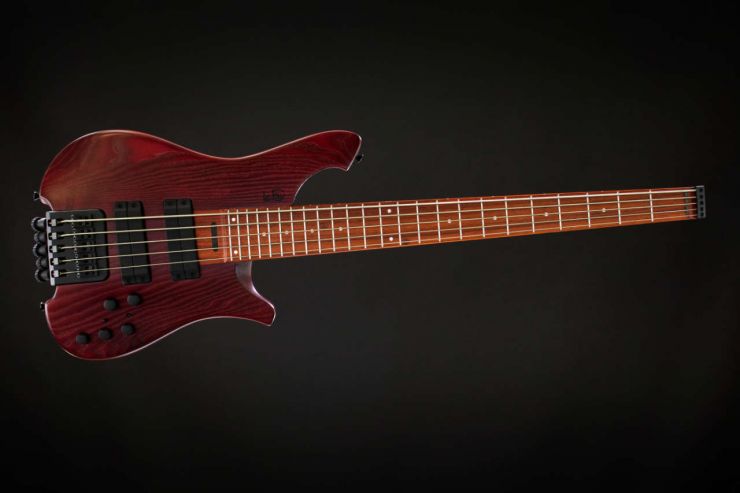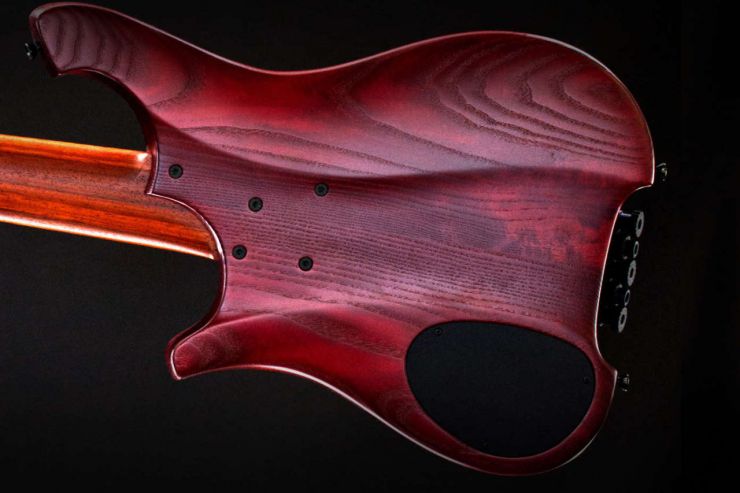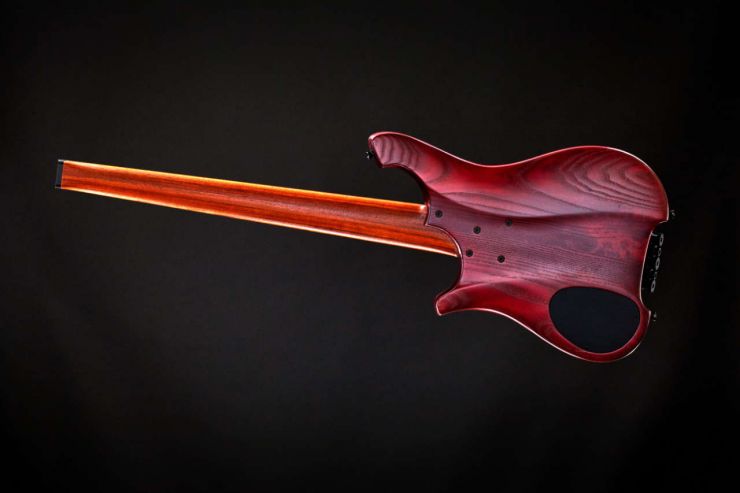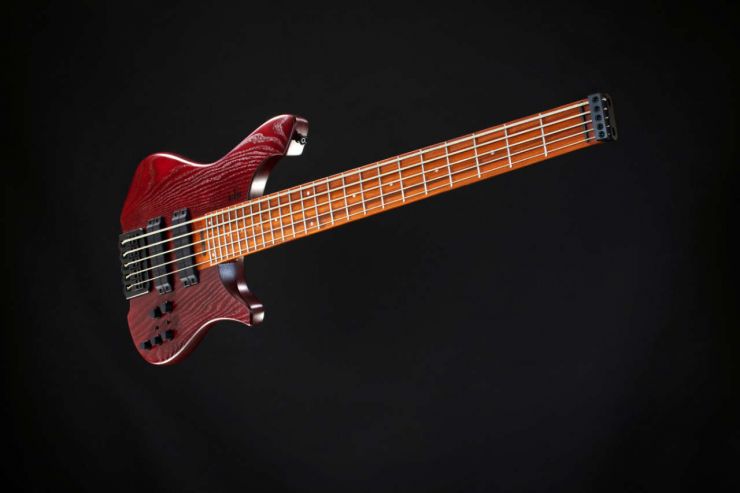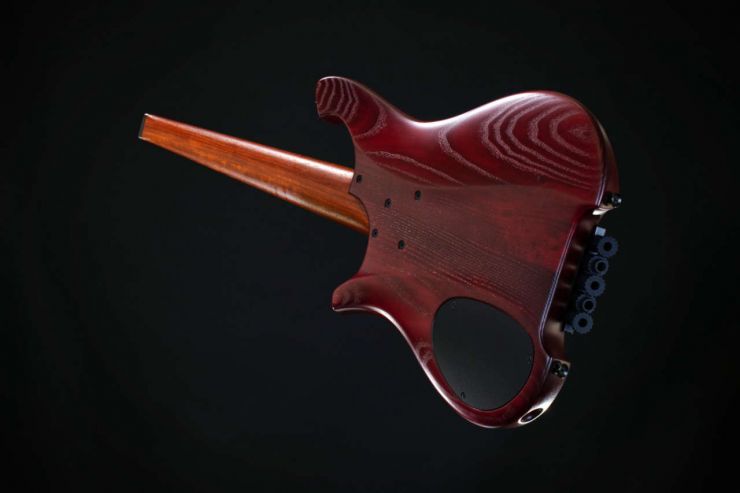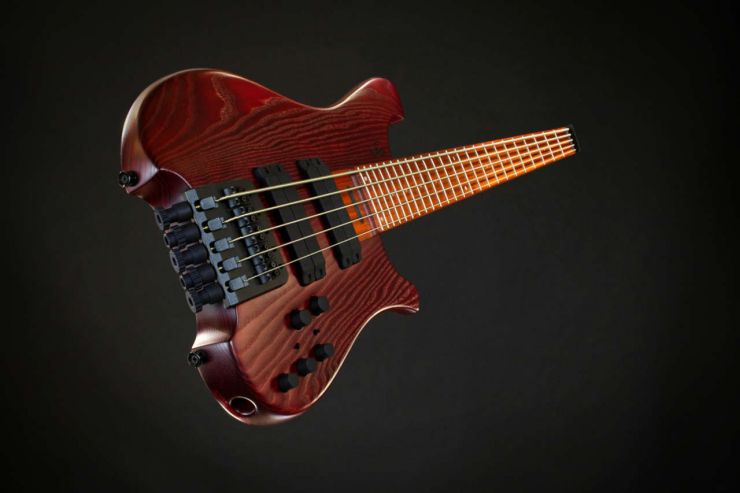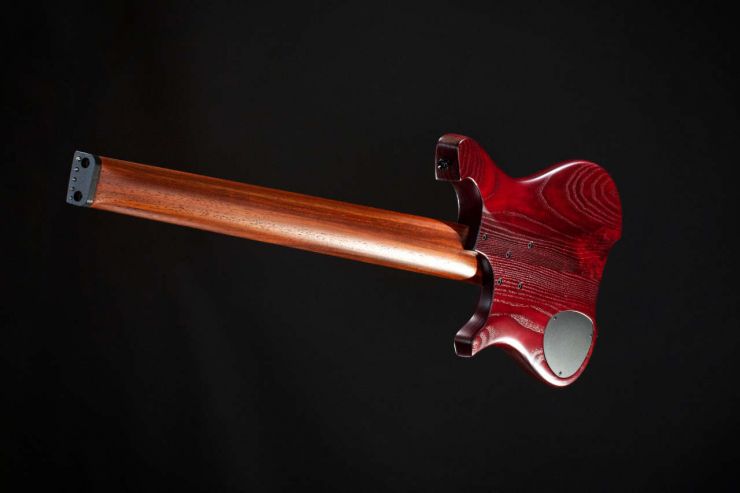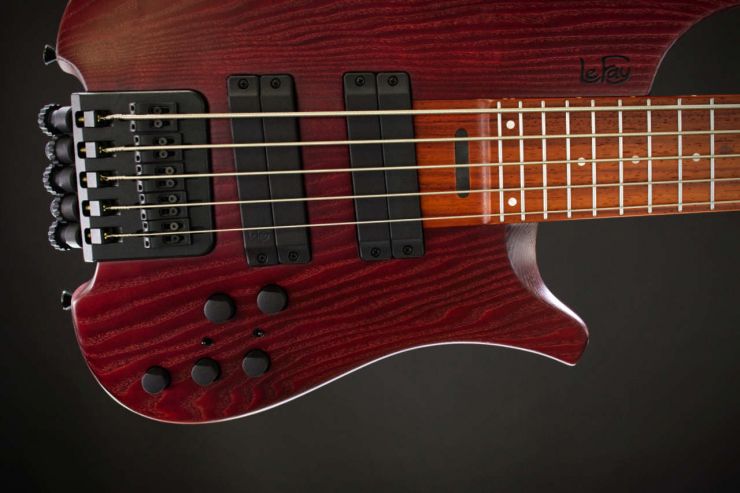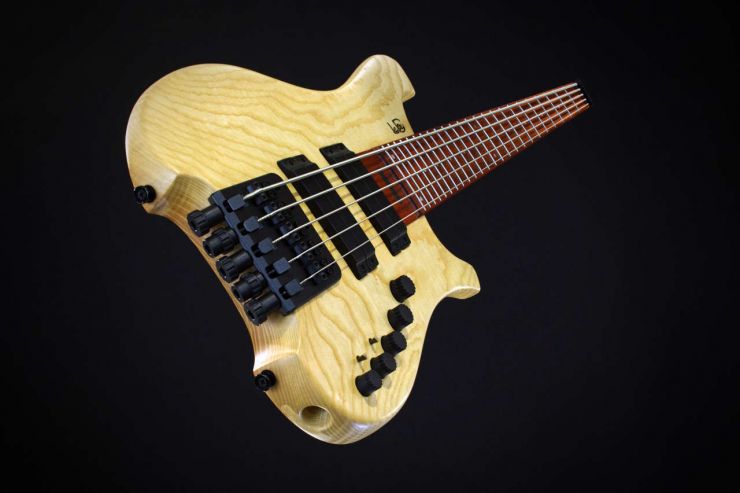 Bridge pick-ups and knobs Le Fay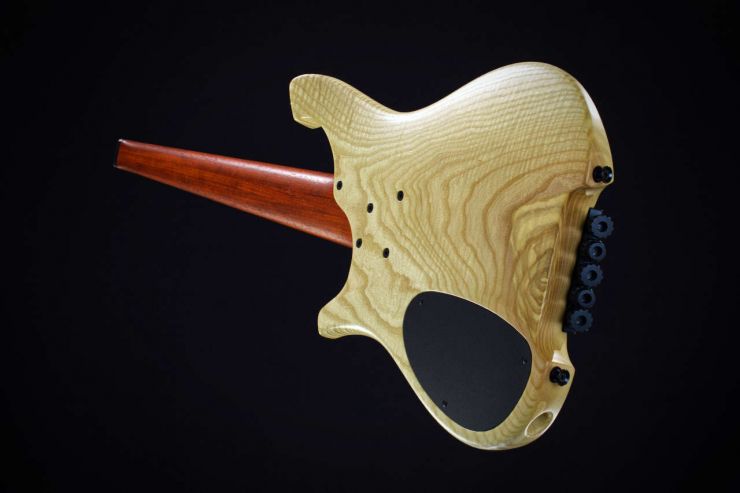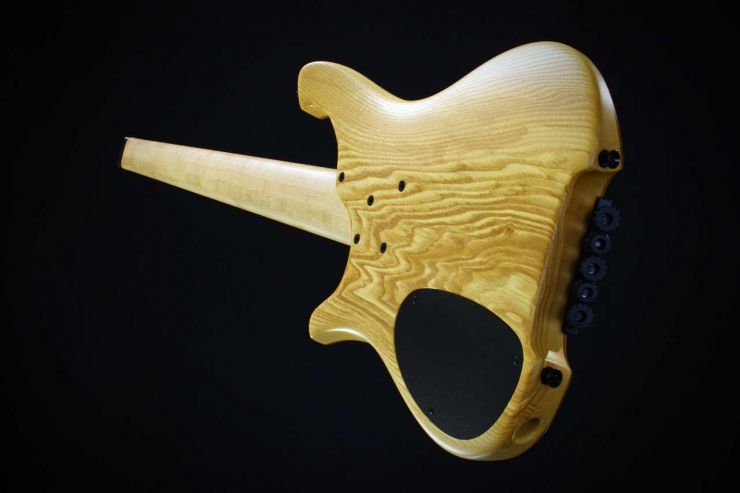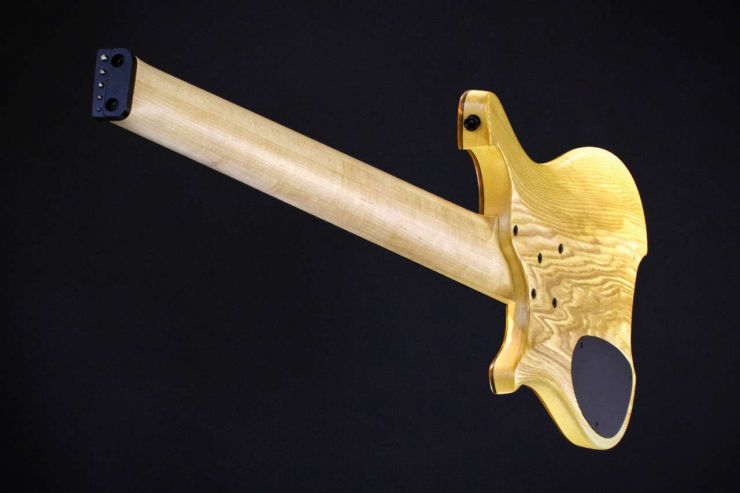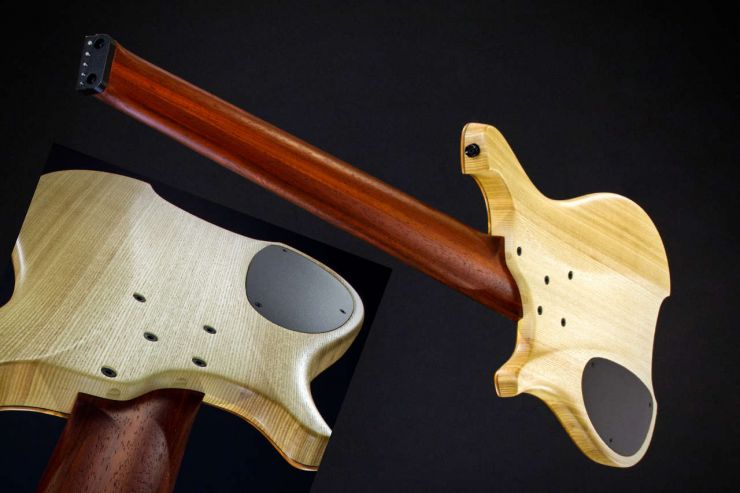 Carbon rods inside the body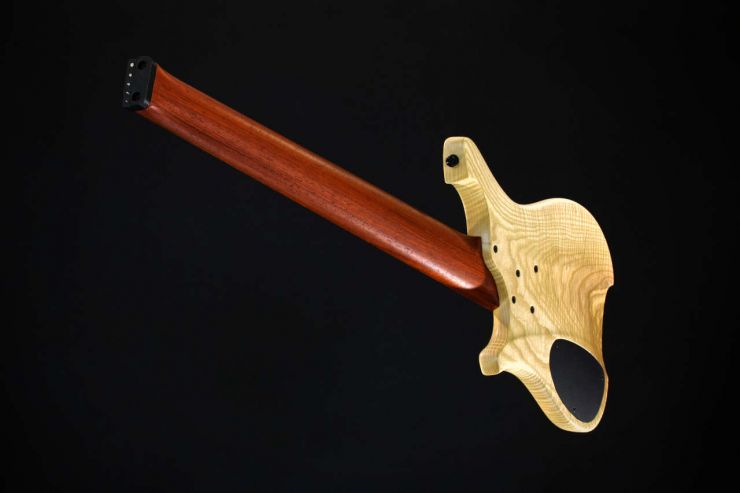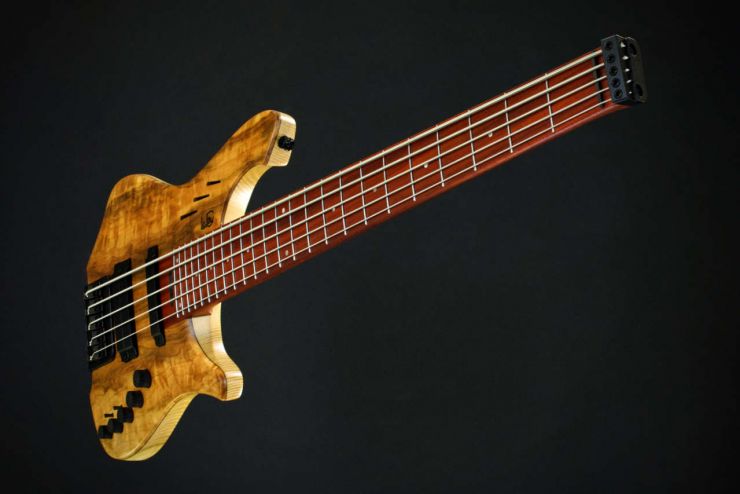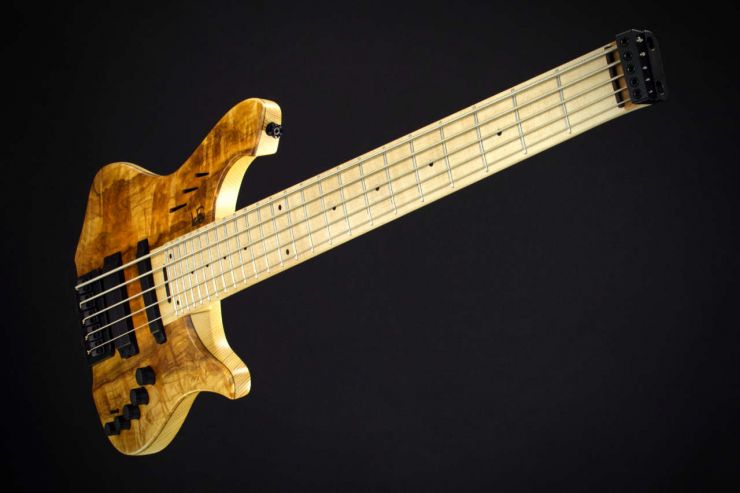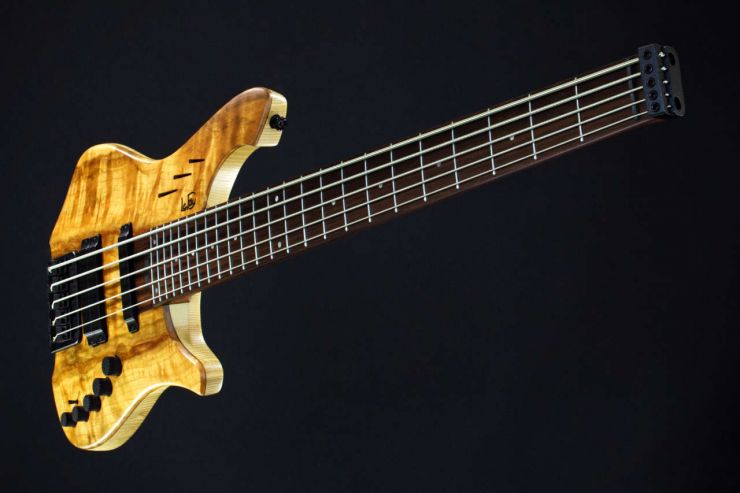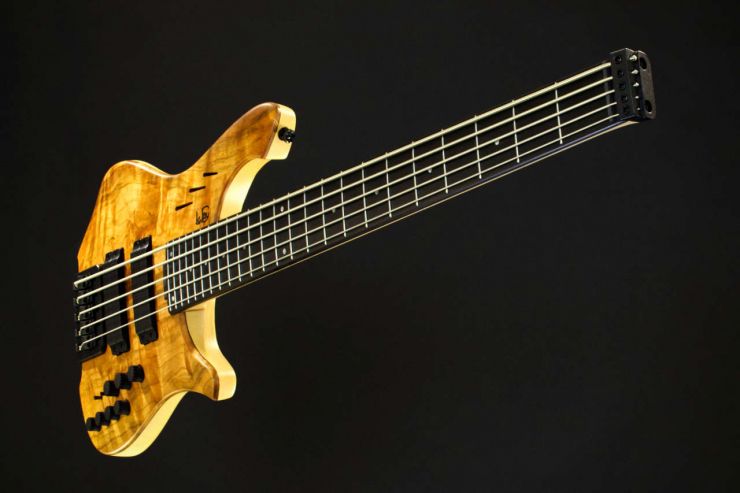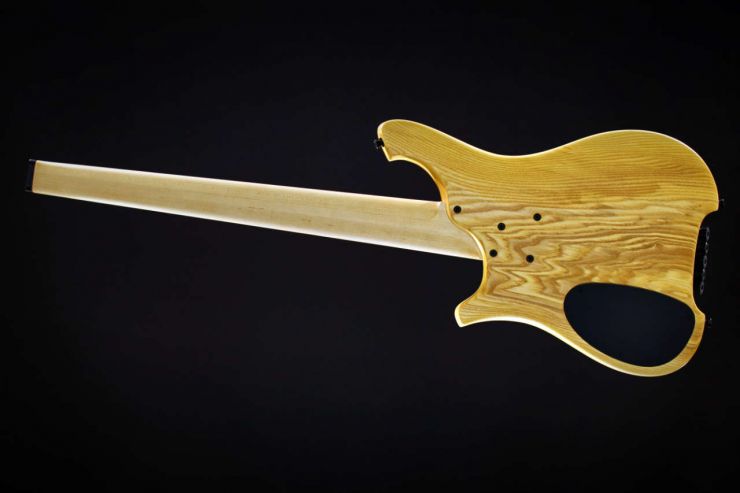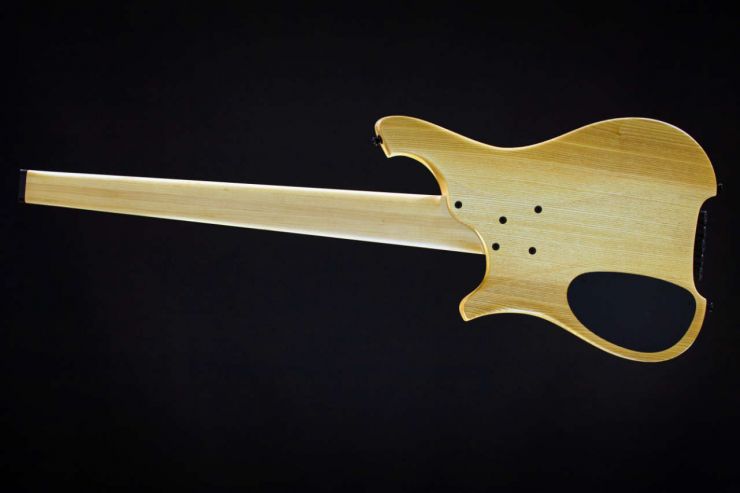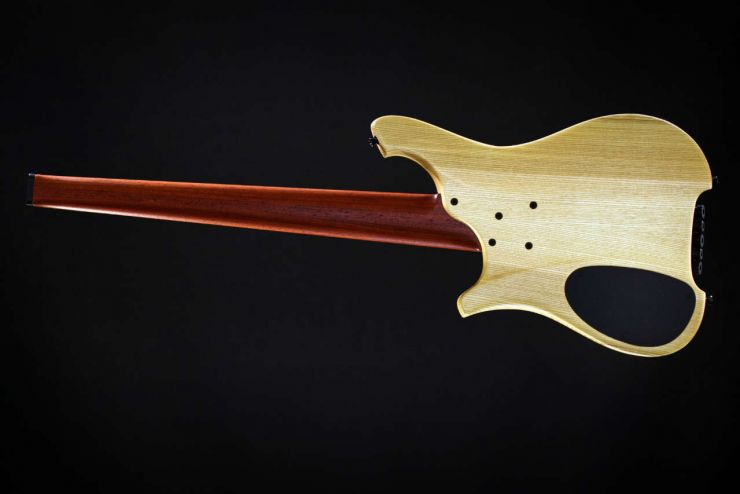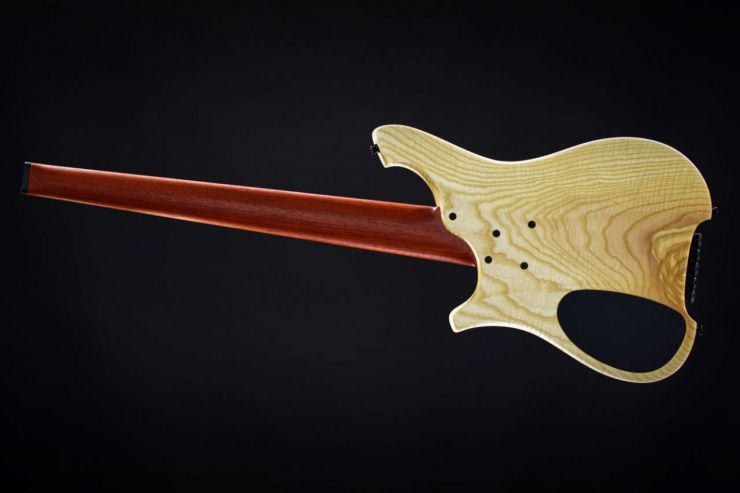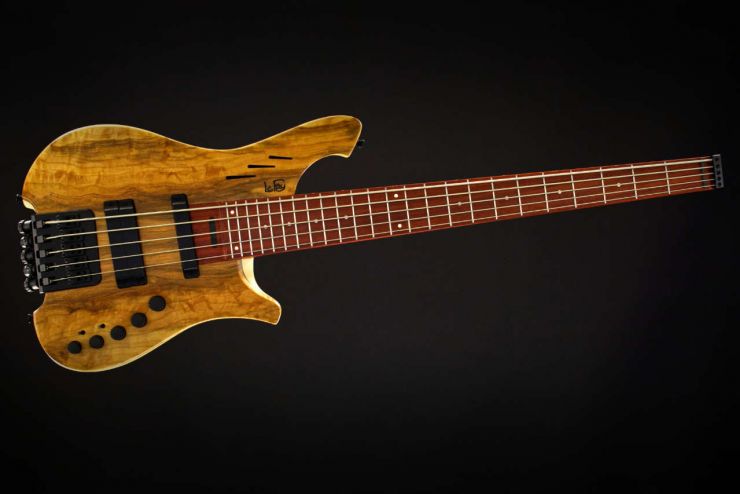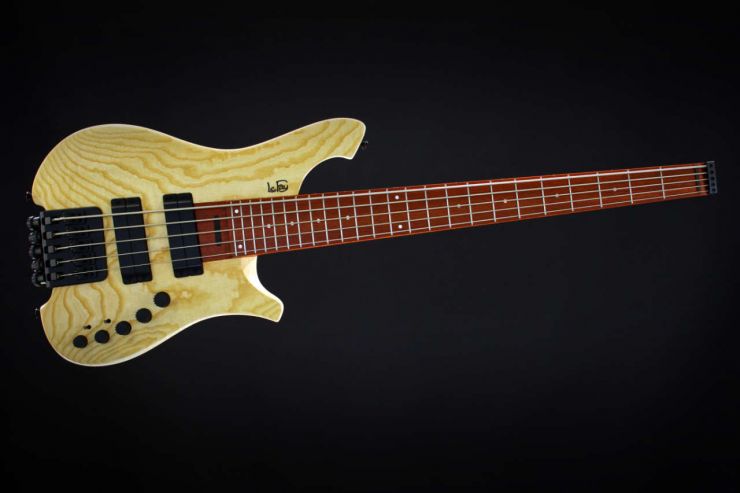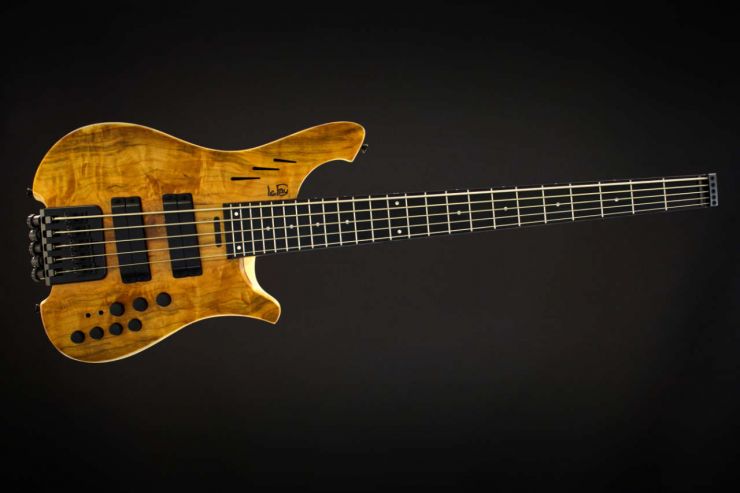 The return of parametric mids control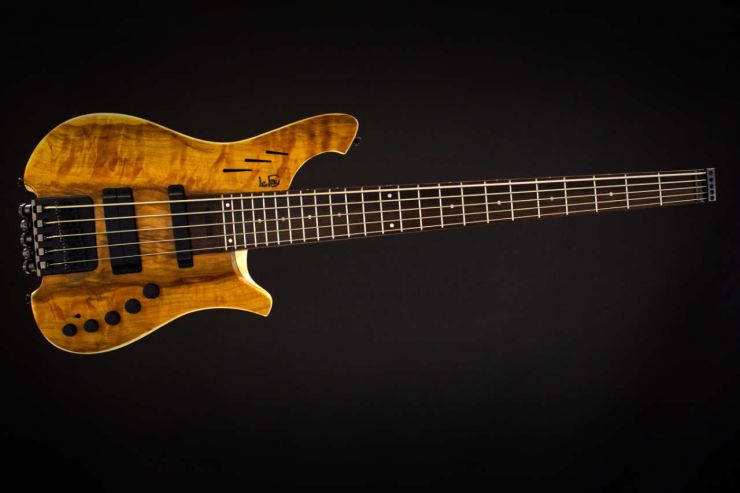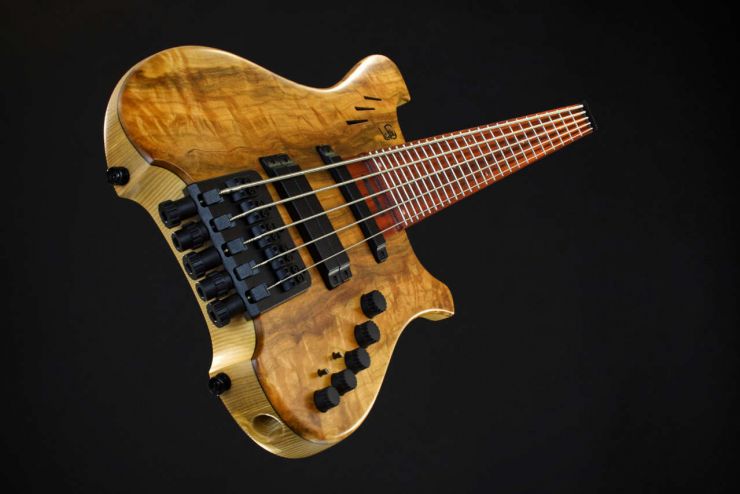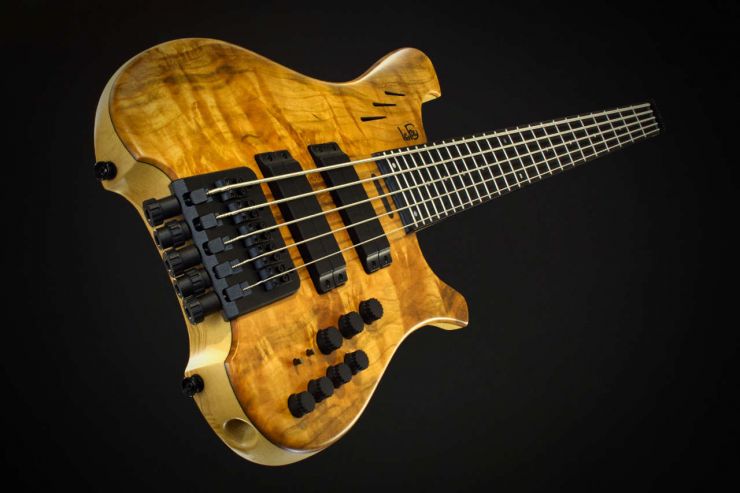 The return of parametric mids control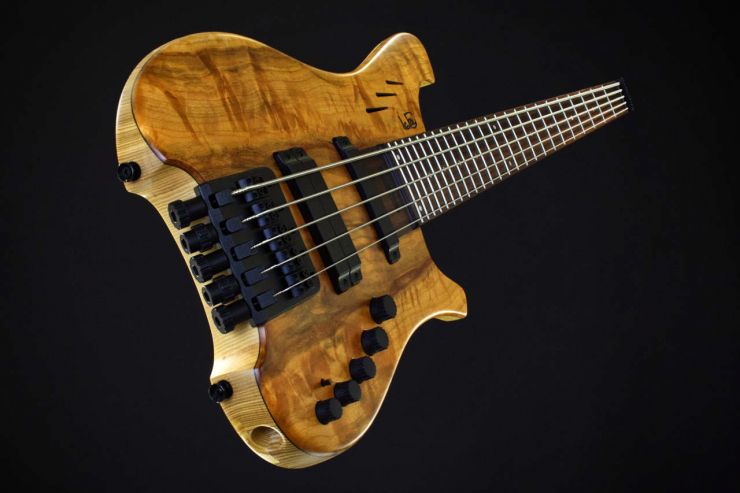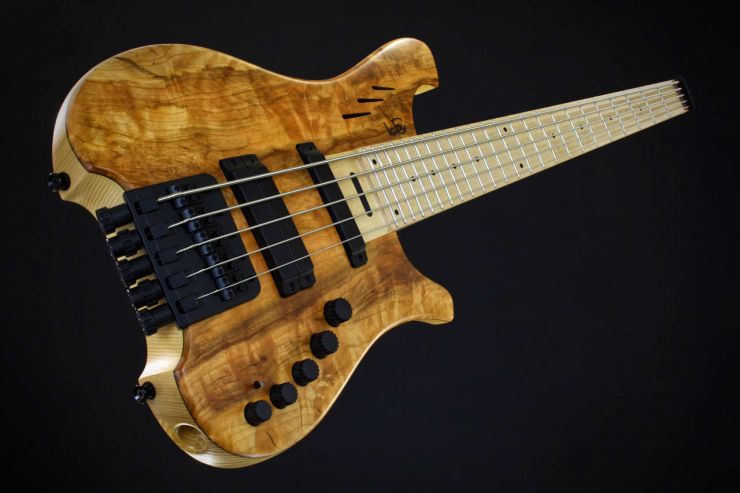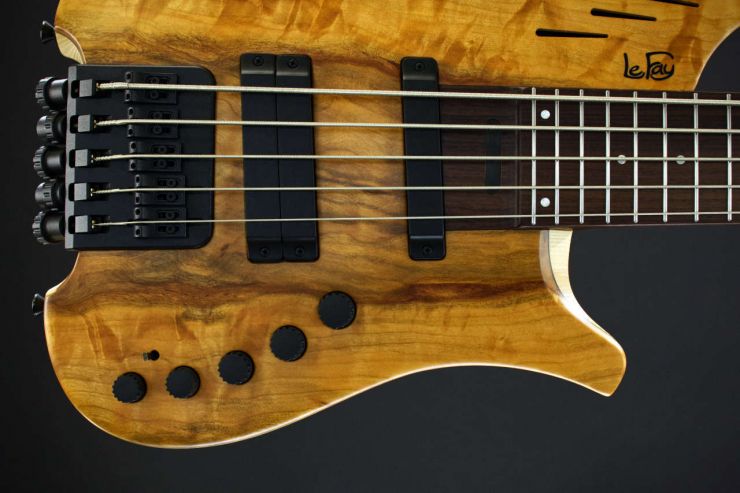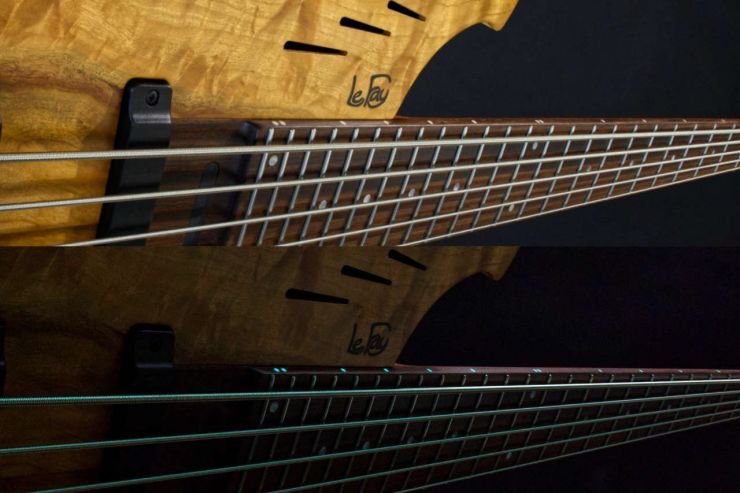 Sidedots with a luminous core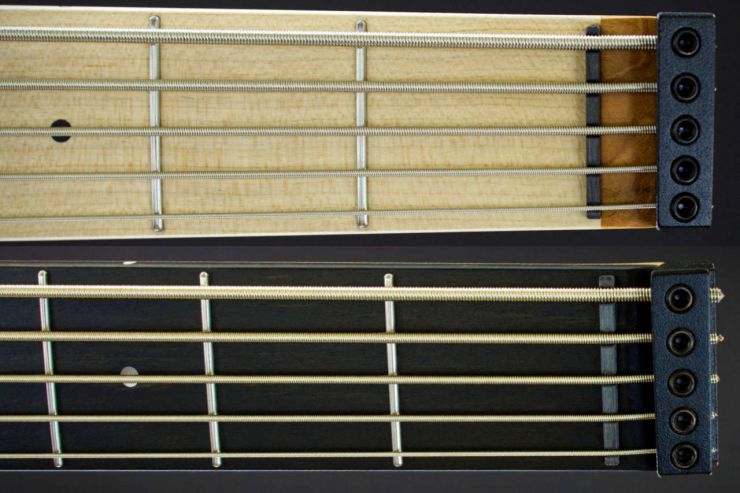 Stainless steele frets saddle carbon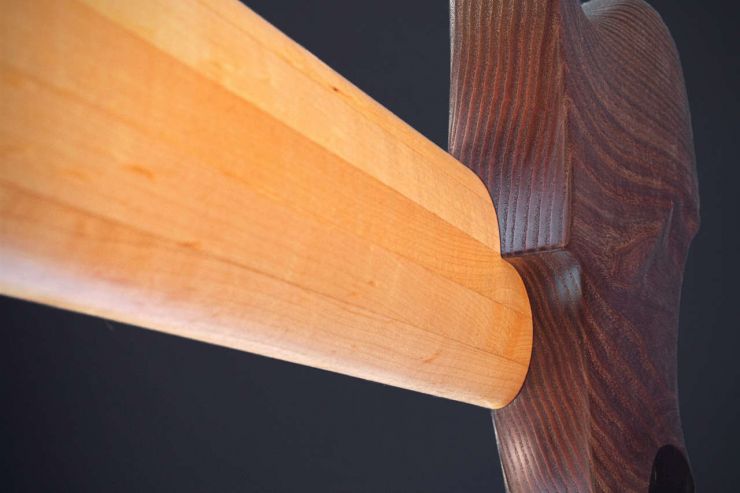 The gallery stops when your cursor is on the photo so you can look at all the details as long as you want. Great, isn't it?
HERR SCHWARZ 6 Headless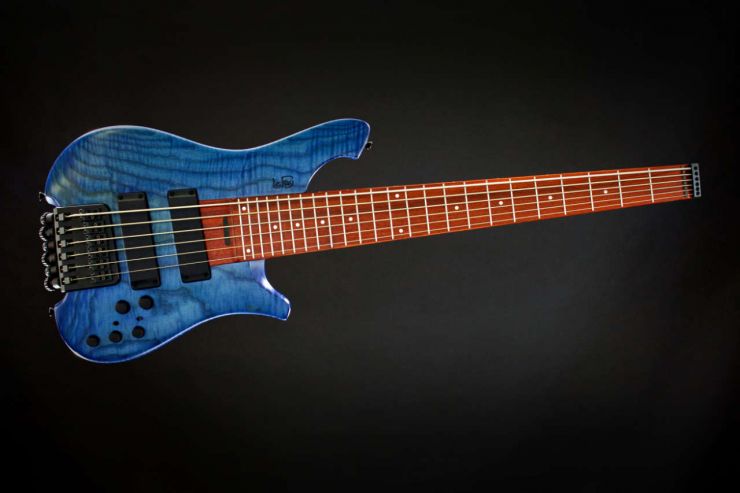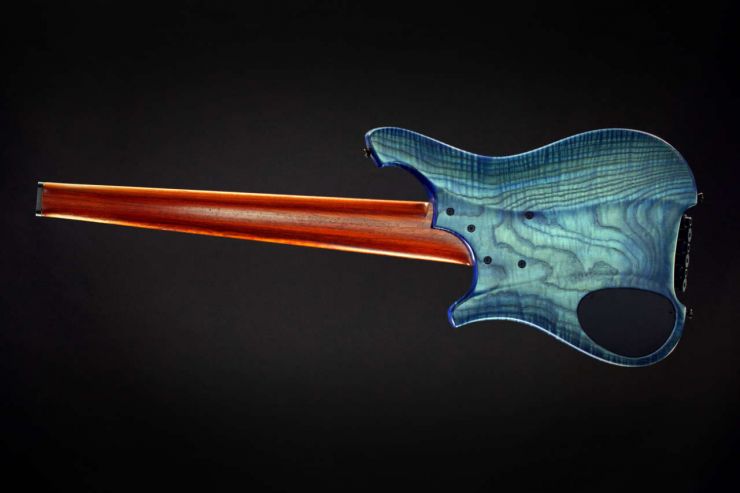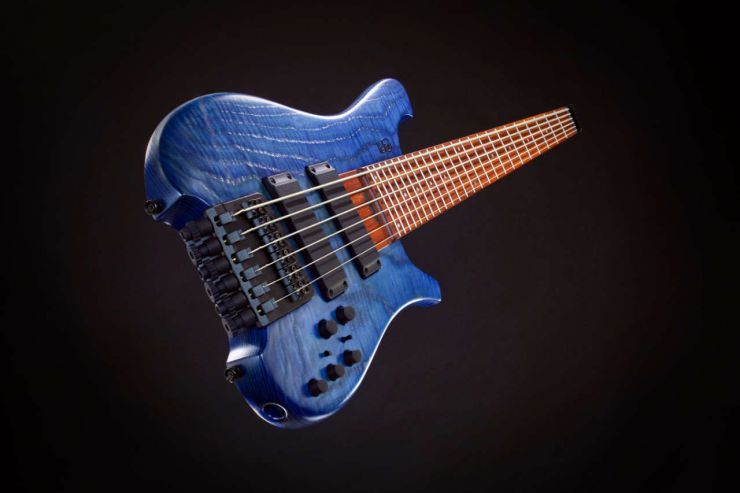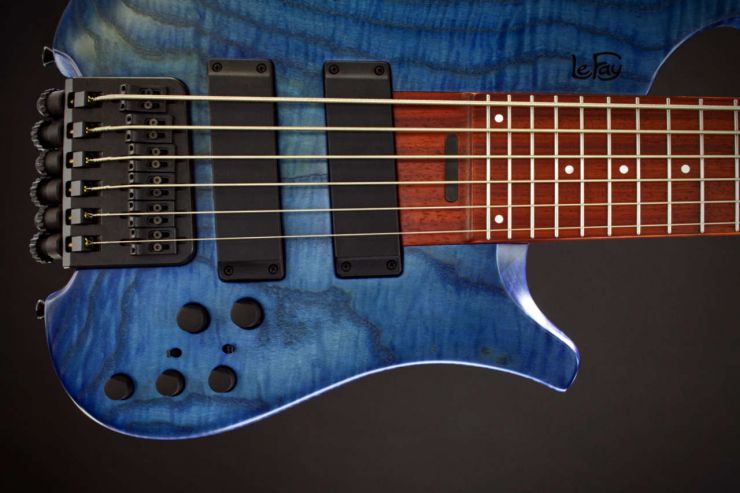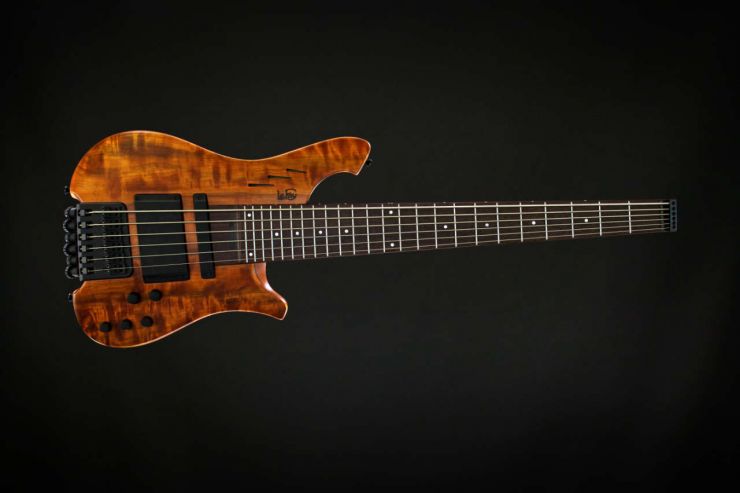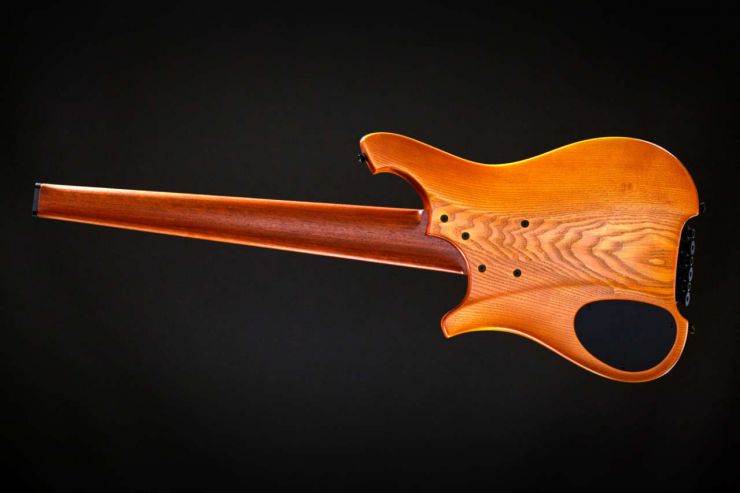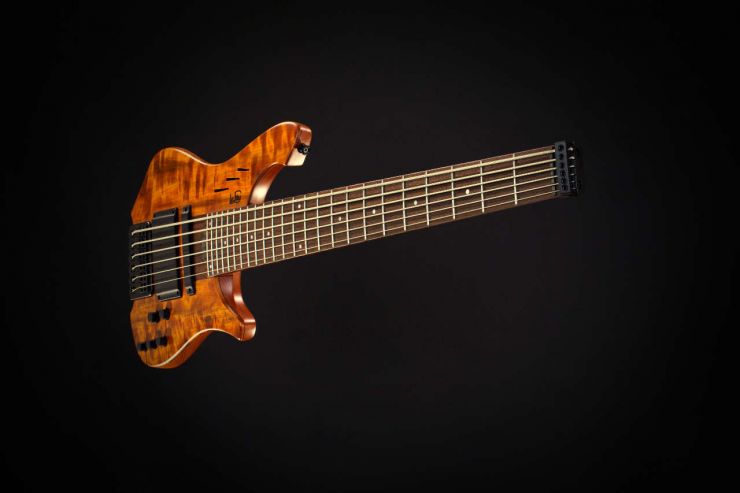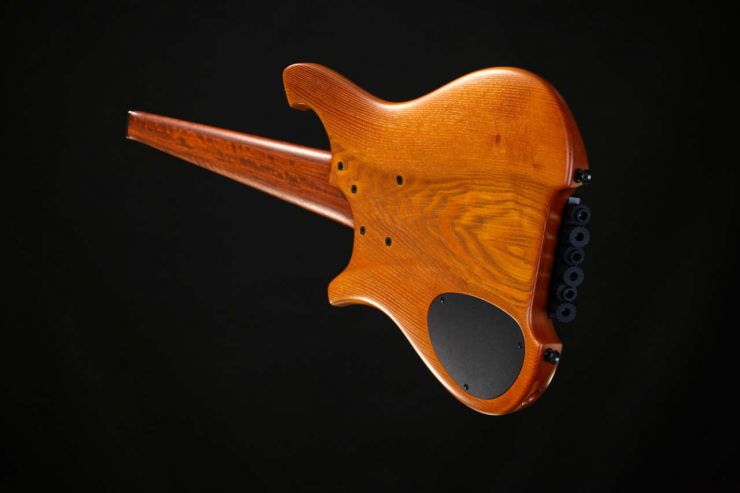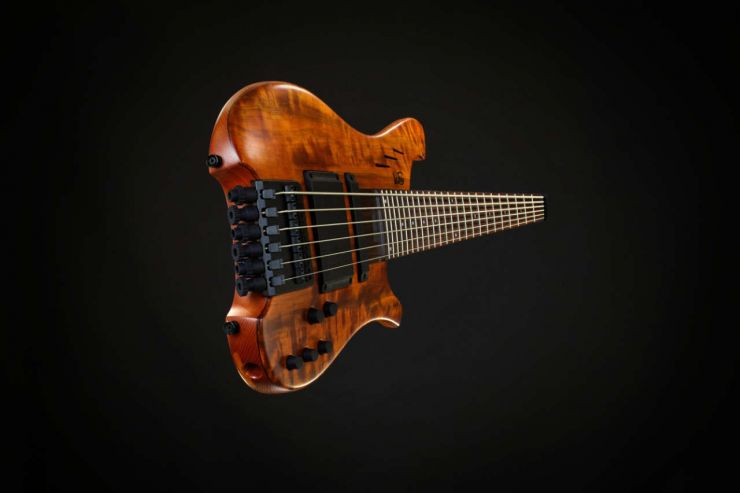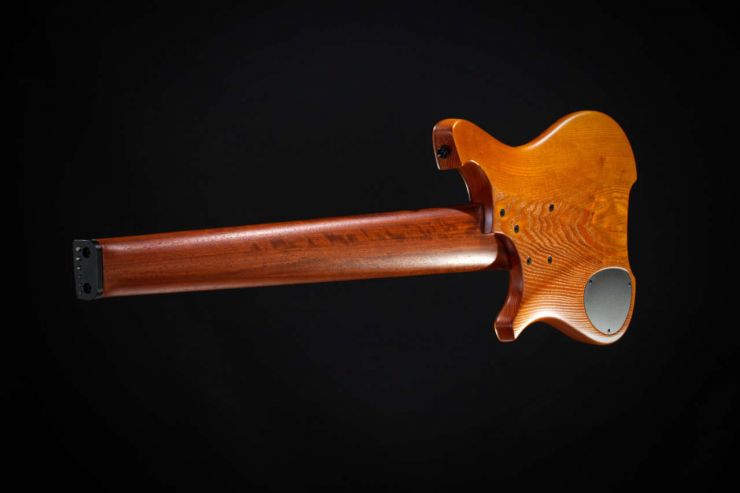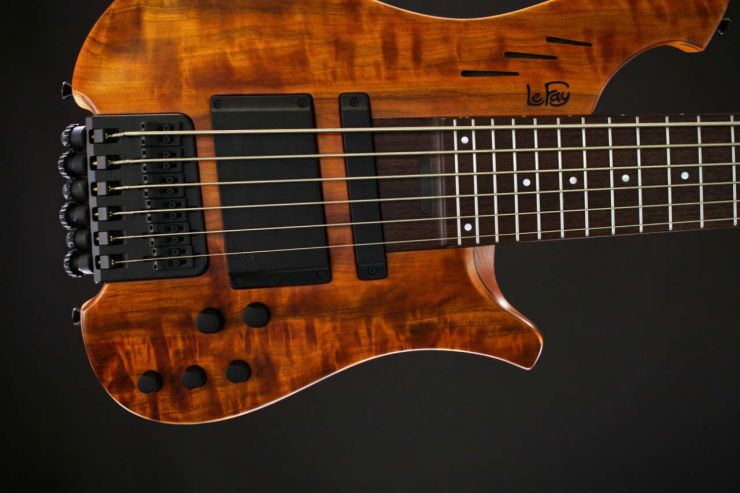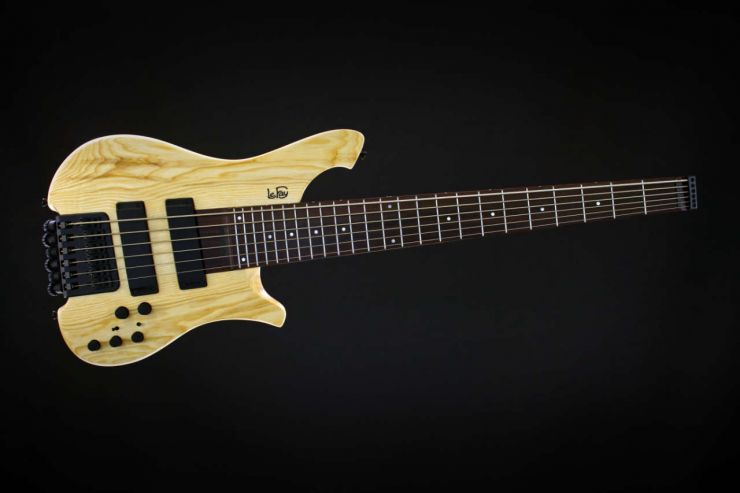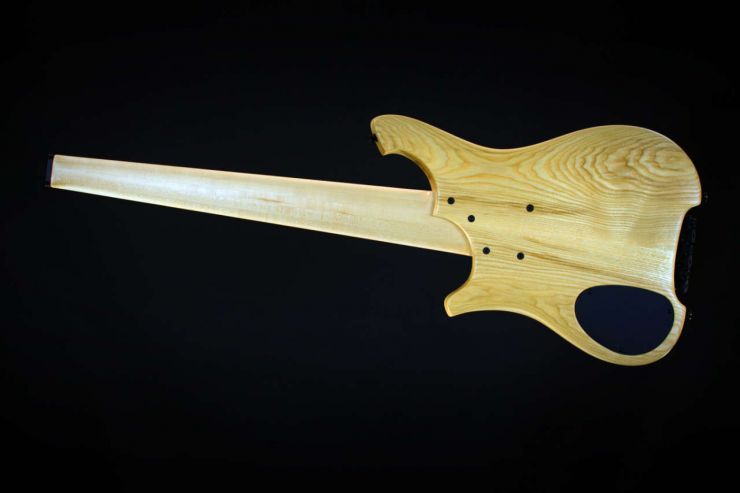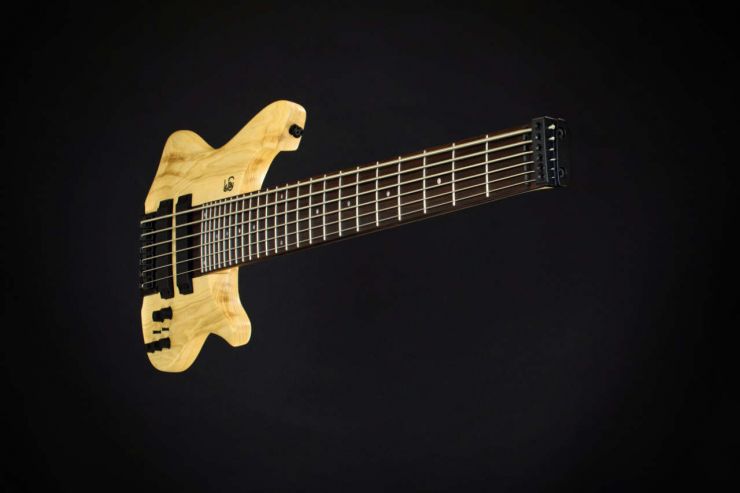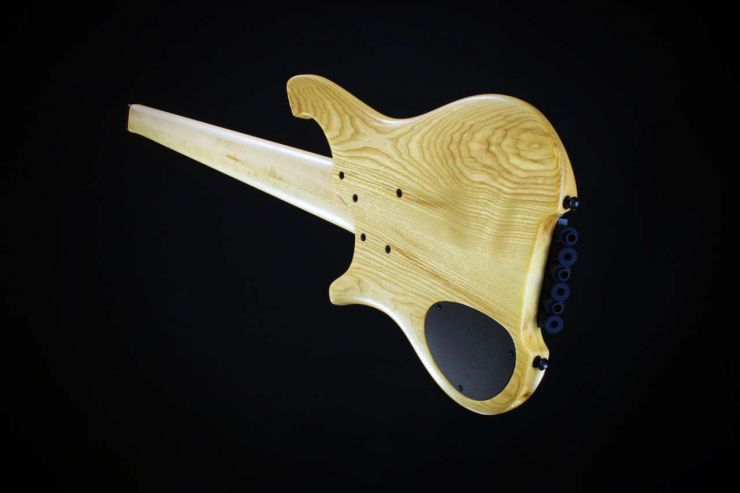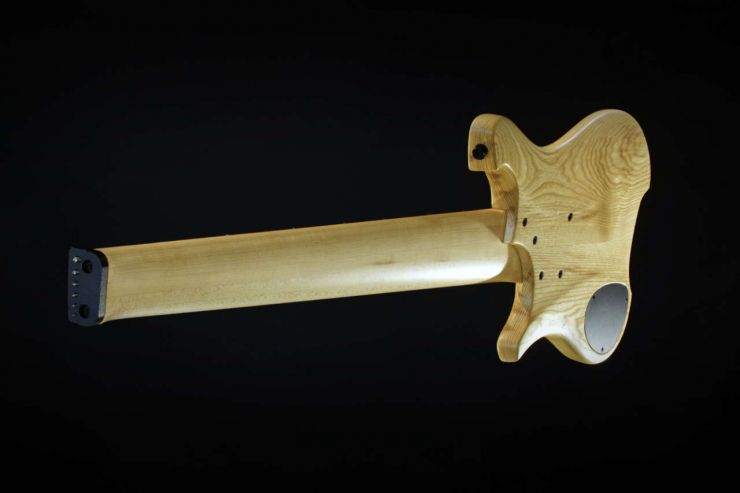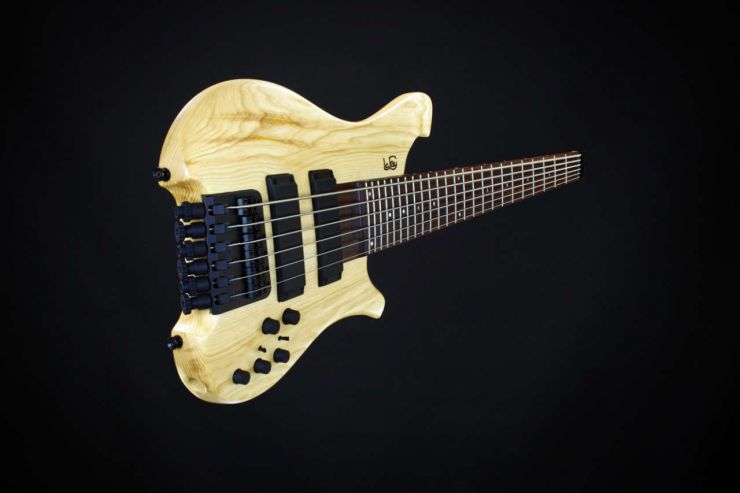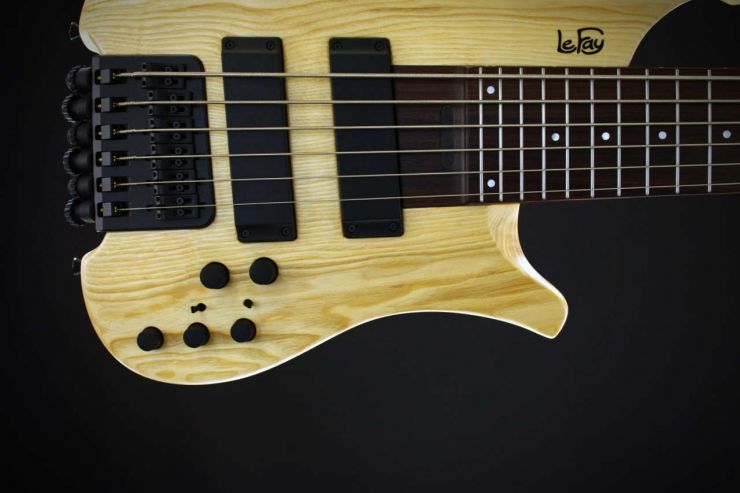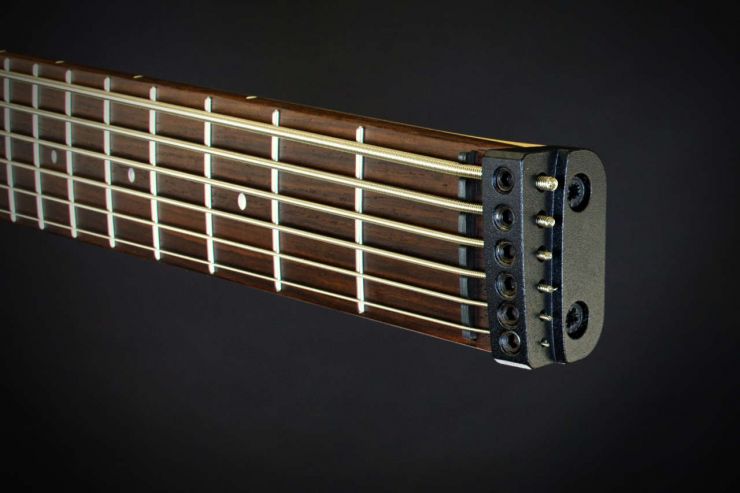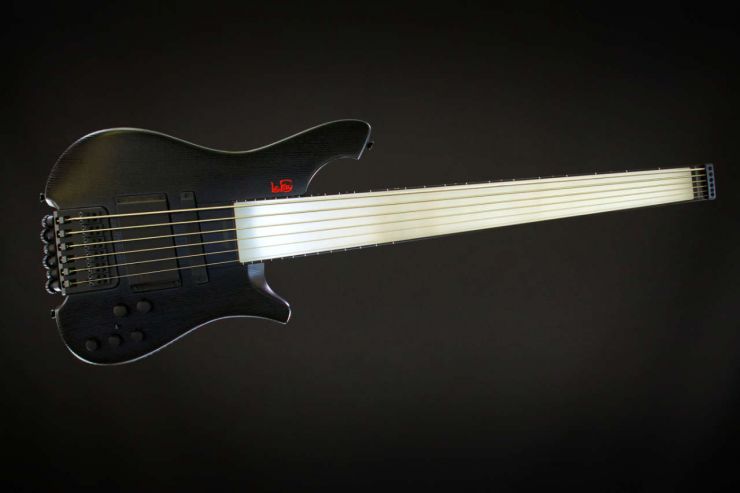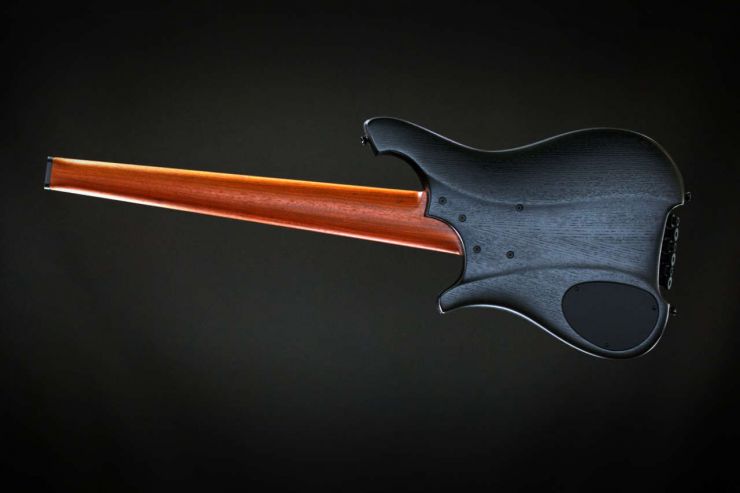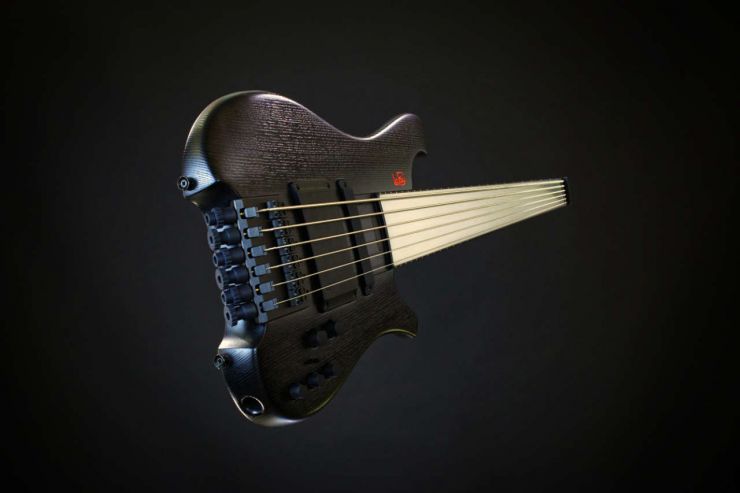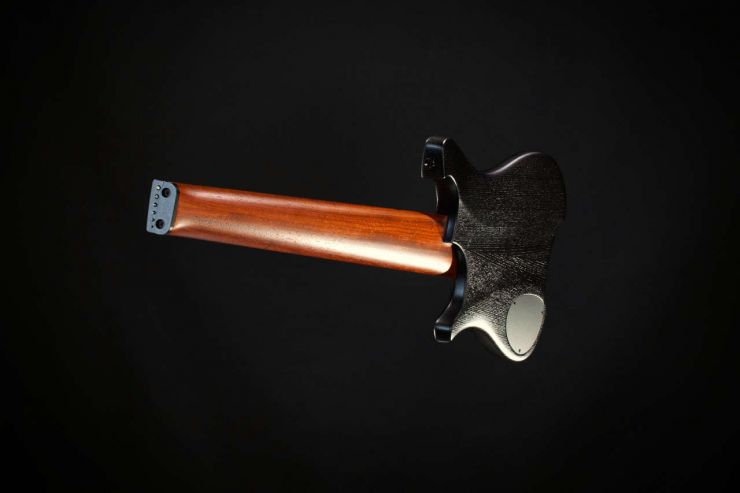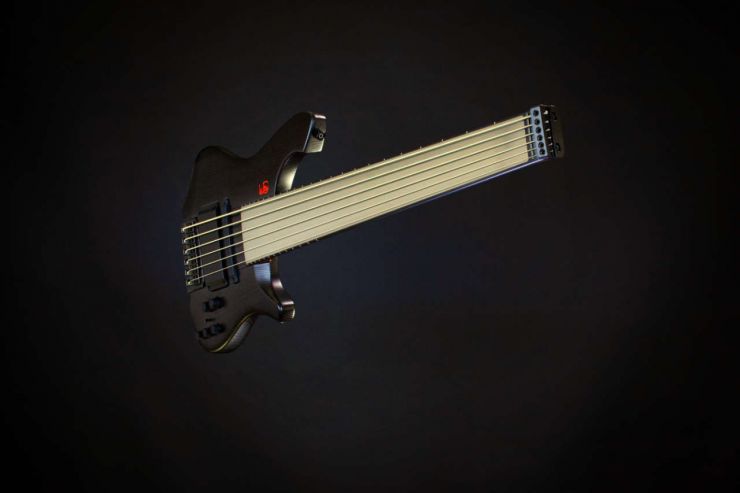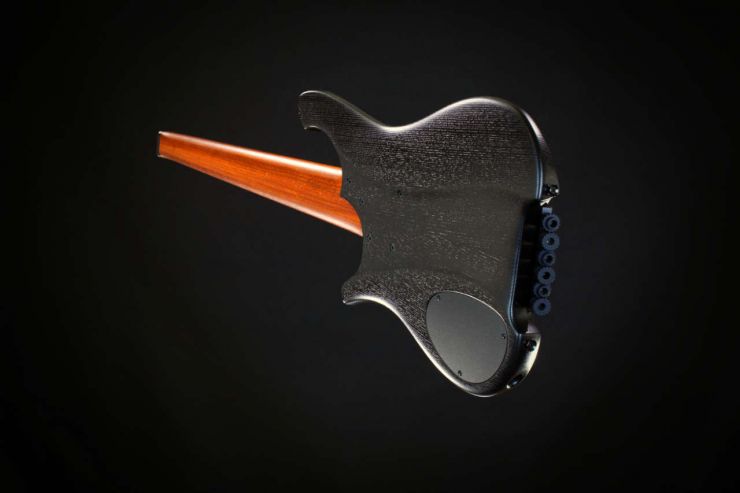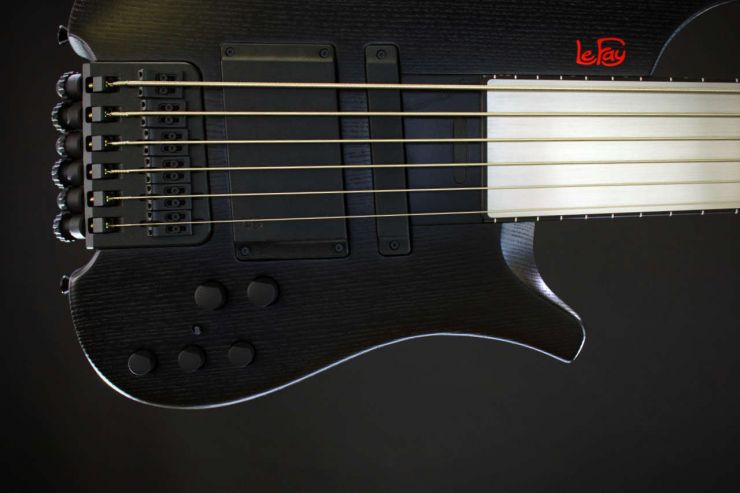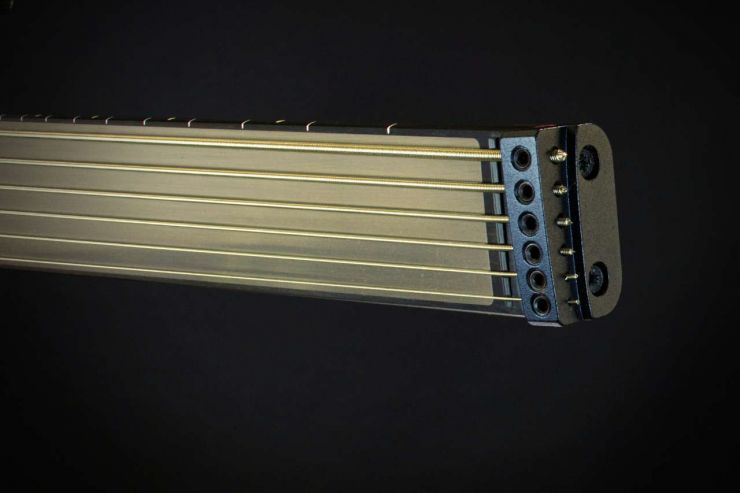 The gallery still stops when your cursor is on the photo. Great, isn't it?

Reiner says, "Herr Schwarz was very well received by our customers, because it's a vibrant Le Fay e-bass with an excellent sound. It's powerful and easy to handle."
But in their calculation, the brothers didn't reckon with their discerning Le Fay customers:
"Can I also get the bass with an active sound control?" or "Is this bass also available with 24 frets?" and even "Great bass, but I don't like black basses. Can you paint the bass white for me?" were just some of the many enquiries Le Fay received.
And because saying no is not one of Reiner and Meik's strengths, the customers were delighted that over the years more and more features found their way into the black Herr Schwarz that were actually reserved for Le Fay's high-end models.
"Bit by bit this shrewd cad mutated into a fully equipped stage hog! With everything a bassist desires!" Reiner says, laughing. "It just happened. If Meik and I were ever to consider launching a cheaper version of our work again, it would start all over again, because it's really hard for us not to include everything we find important and cool in our bases."
The result: meanwhile Herr Schwarz has a 5-strip padouk neck with a padouk fingerboard. Also included are 22 or 24 stainless steel frets with undercut fret ends, which you can neither see nor feel. Active electronics, three single-coil pickups with a thumb rest, different options for the pickups and a passive treble cut. It now has a carbon saddle, the truss rod cover is made of ebony, the fingerboard dots of mother-of-pearl, it has an exquisite acrylic satin finish and, of course, the perfect Le Fay body shaping for the basic version. "Even the battery case lid is convex, because in this context it simply looks better," Meik says with a smile.
Reiner adds, "Have I said that when you play any of our Le Fay basses sitting down, you can just let go? The bass won't move an inch and just stays there till you pick it up again and resume playing. Top-heavy is something none of the Le Fay basses are."
Le Fay no longer offers the basic version of the HERR SCHWARZ Headless e-bass cum mutated high-end bass in just black but also in its natural wood colour and other stained finishes.
So, over the years, HERR SCHWARZ Headless has become what it is today. A rock-solid, "Made in Germany" mega bass that does credit to the name Le Fay.
You want to try out a latest-generation HERR SCHWARZ Headless? Great! Just call us, send an e-mail to Le Fay or contact one of our dealers.
Optional extras:
You can find the crazy B-Bow, FOUR pickup system and other finishes in our Optional Extras list. We're always open to any new ideas you may have and, as you know, we make fabulous basses and are really bad at saying no.

---
Maybe these instruments are interesting for you: