ROB 344-66/IIIa – The luxury bass for maths artists
OK, so you can work out what 344 minus 66 is, but because it's multiplication and division first, you have to start by dividing 66 by IIIa, and that's a little more complicated. Luckily you don't have to bother with such problems. Le Fay has already worked it out for you, and the result is: Rob!
As you've probably already noticed, the neck on the Rob is fitted with a fanned fret system. You'll soon appreciate the advantages of such a system. The deep B-String is wonderfully taut and the high G-string feels soft and supple when you play it. And, of course, a Rob e-bass makes you look mega-cool. :-)
Should you have any doubts as to its playability, we have no problems dispelling them: so far, all the testers have said that after just a few minutes this luxurious bass from Le Fay feels perfectly normal.
For the Rob, Le Fay designed the bridge and pickups specially for this bass. And, as with all the e-basses from Le Fay, the company produces these components in-house. That way you can be sure that all the parts of your bass are perfectly in sync with each other, and that you have a high-performance instrument with excellent playing qualities.
Reiner already drew the first idea for this fret system 30 years ago, on a beer mat in a pub:
"One night after a concert, I spent many a pleasant hour in a pub in Munich with the bassist of the band. After we'd had one or two beers, he told me he was looking for a solution to have a longer E-string on his double bass, because he felt it lacked sound volume in relation to the other strings.
I thought about it, took a beer mat, and drew a neck on it with fanned frets and then scribbled lines across it to indicate a few strings.
We thought about it some more and then came to the conclusion that it wasn't doable on a double bass.

How does ROB sound?

You get ROB as

:
ROB 5
ROB 5 RHT

We would like to thank Thienemann Verlag in Stuttgart for releasing the model name.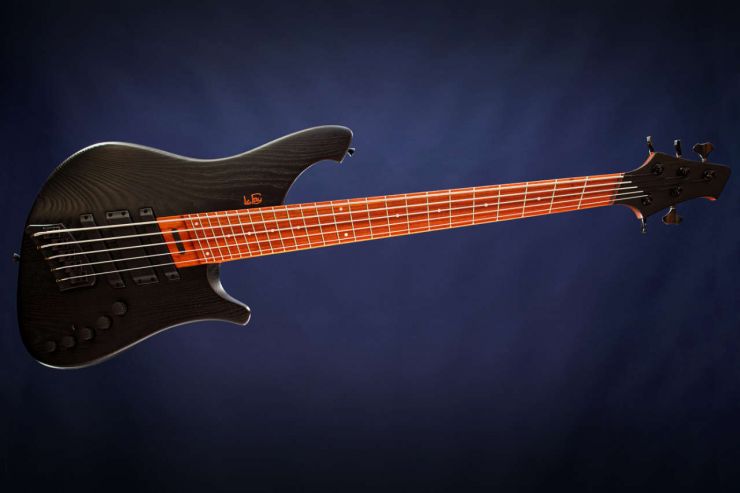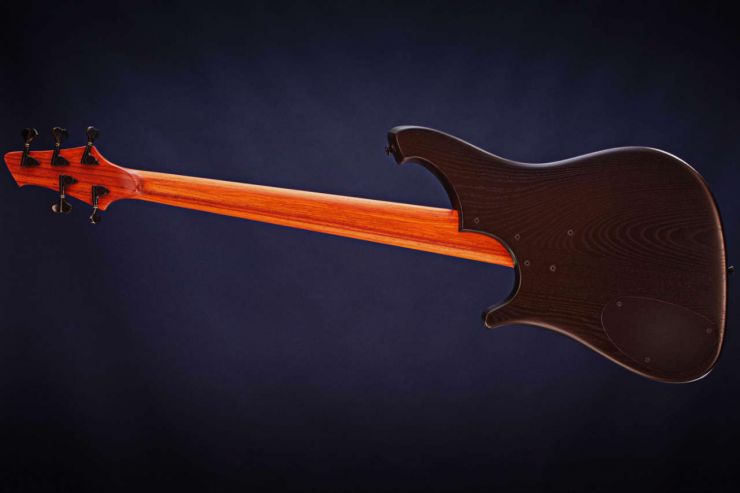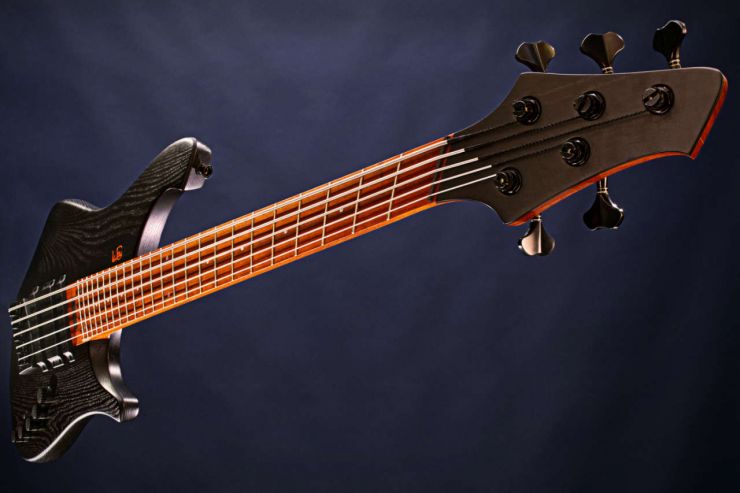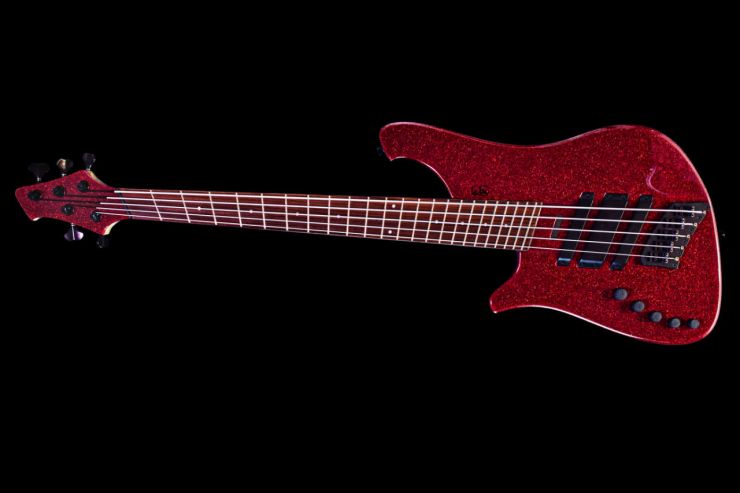 Lefty with one piece bridge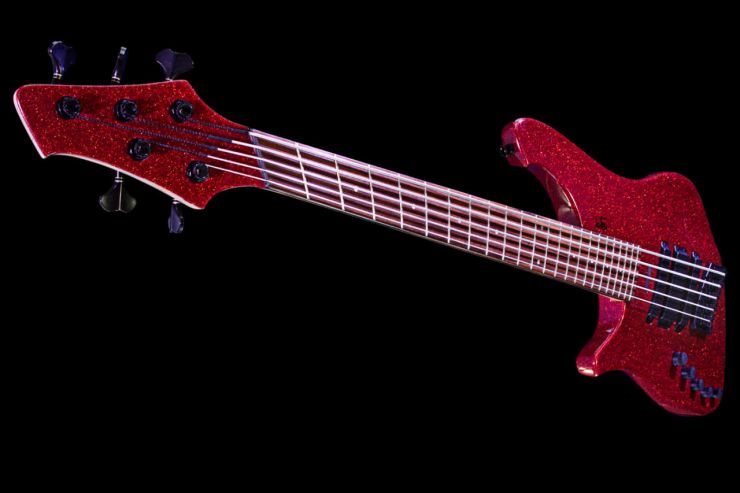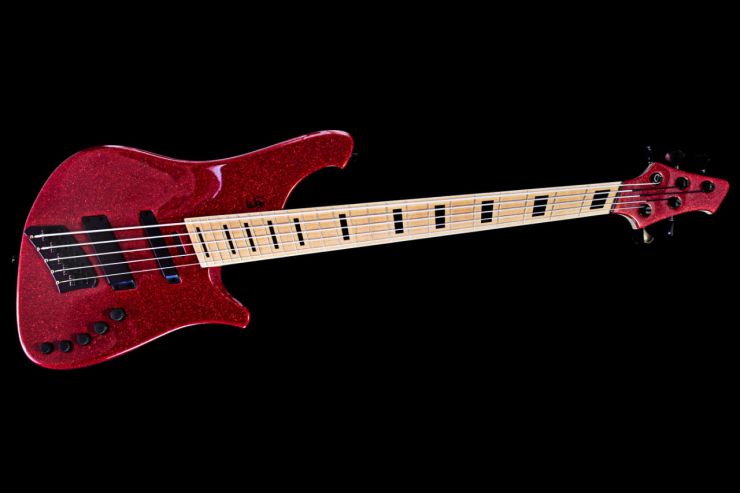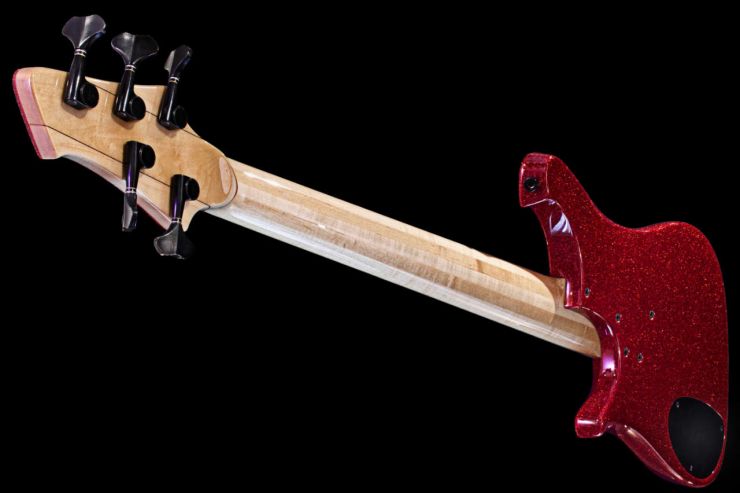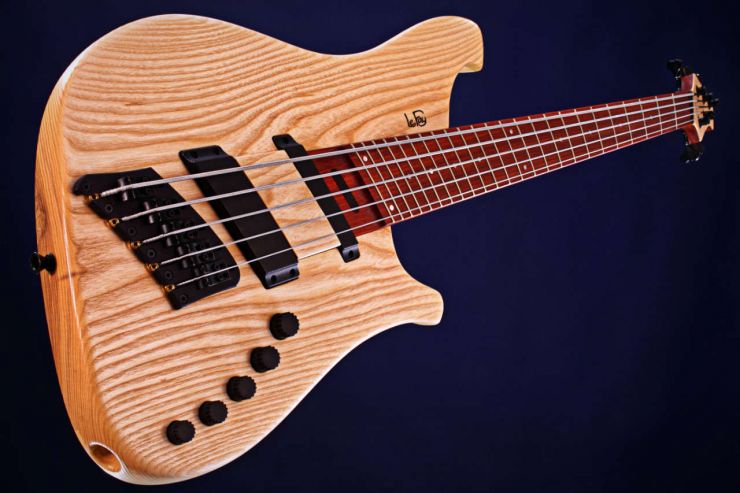 Fingerramp between Pickups - height adjustable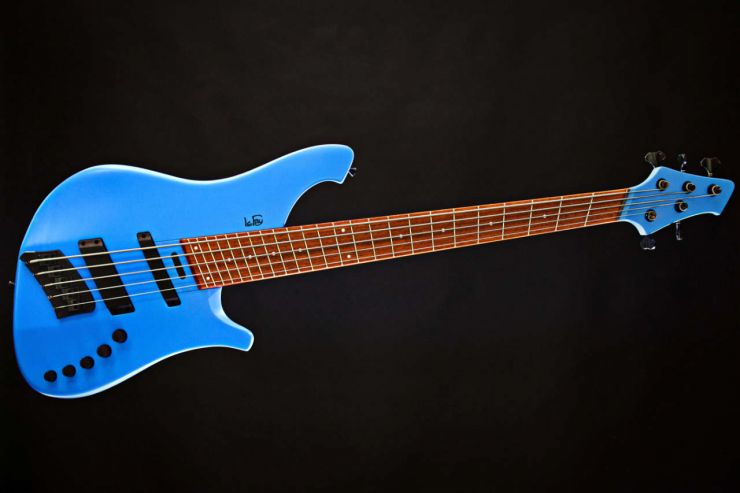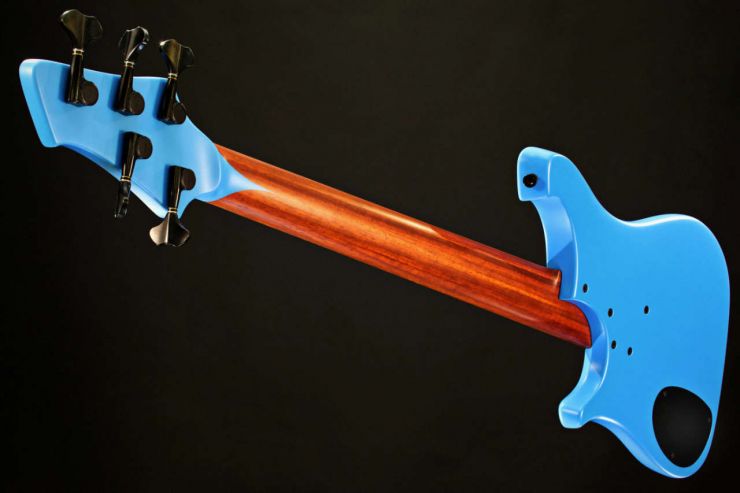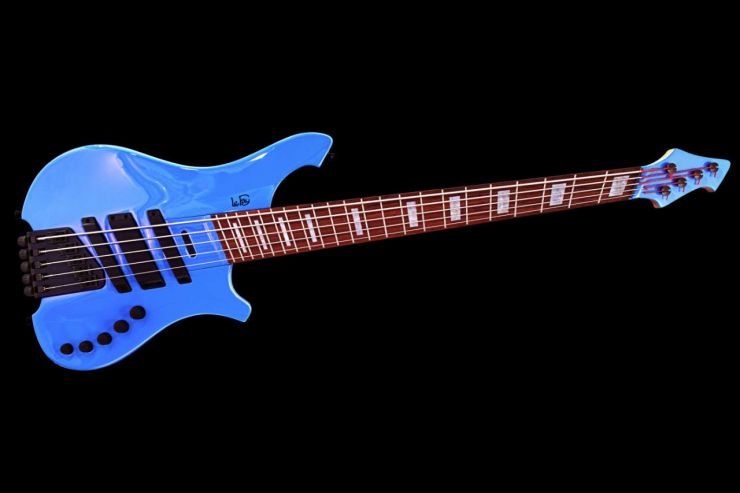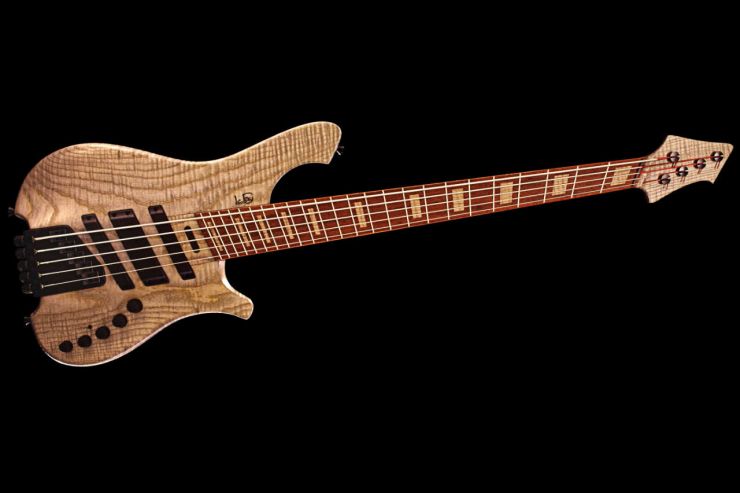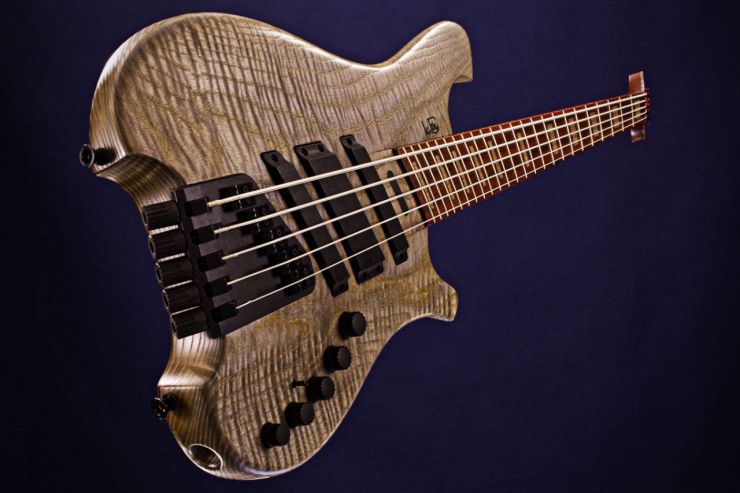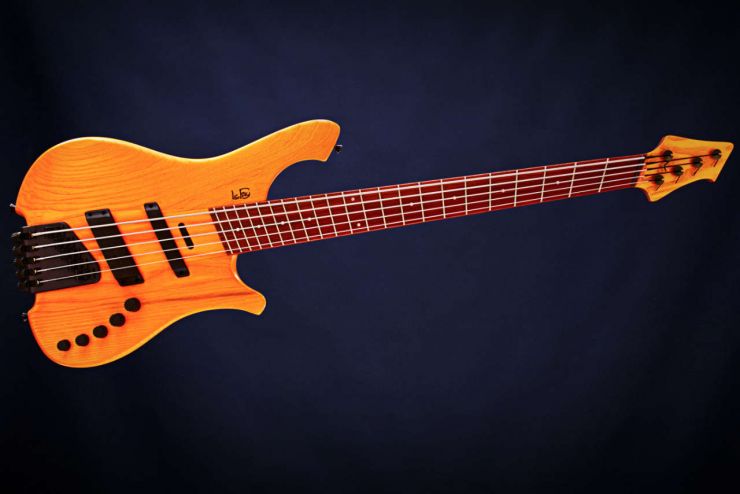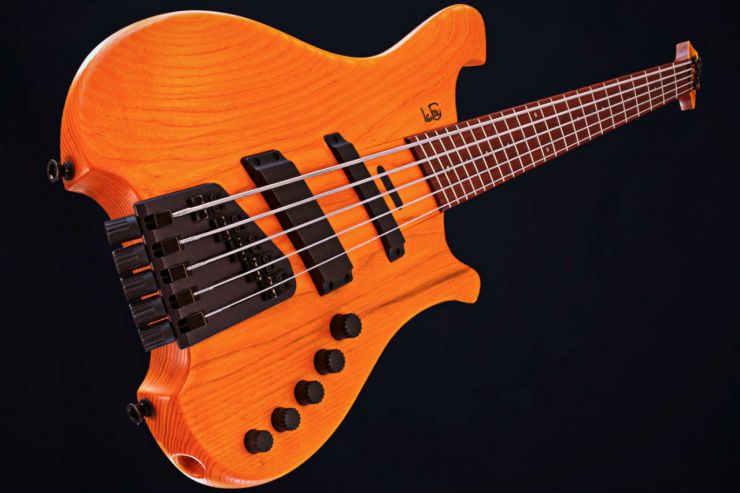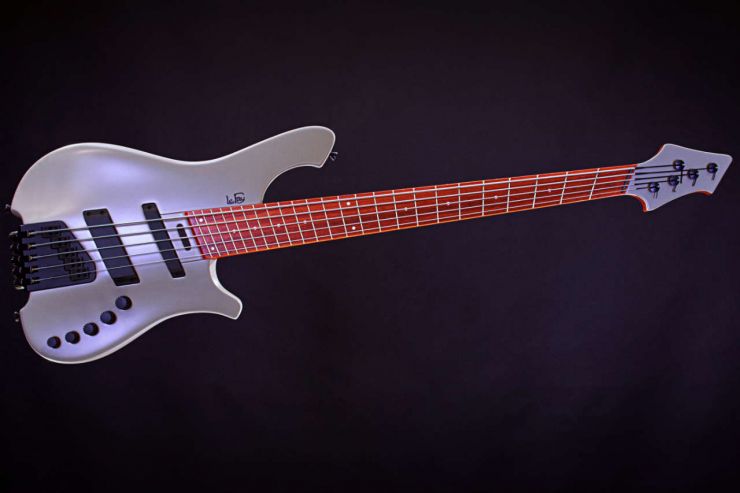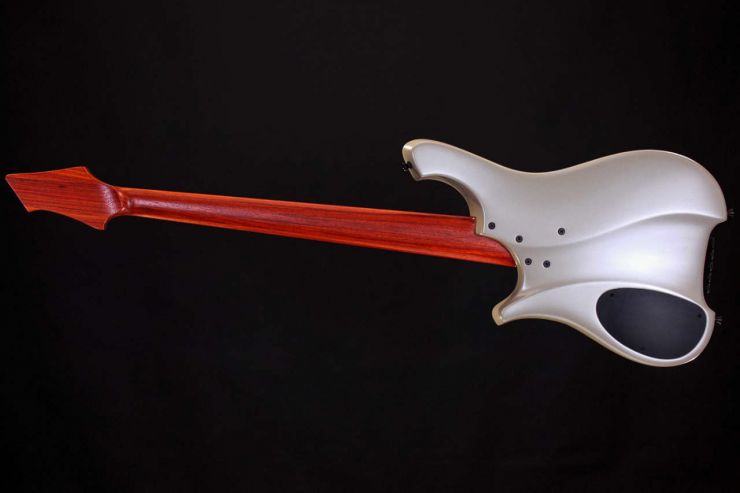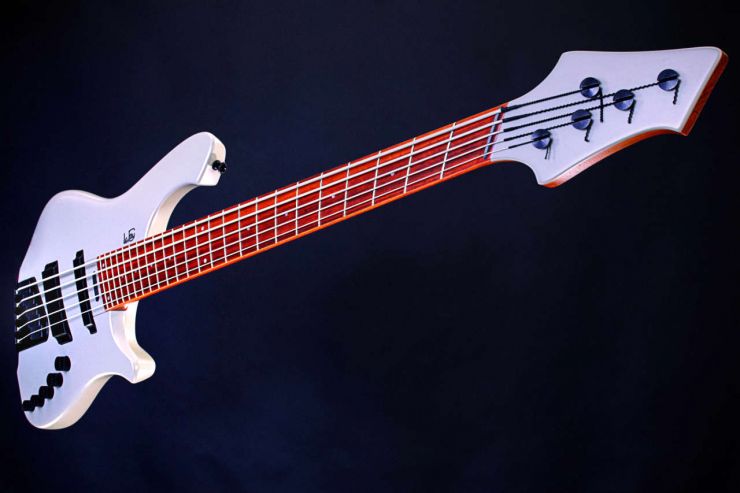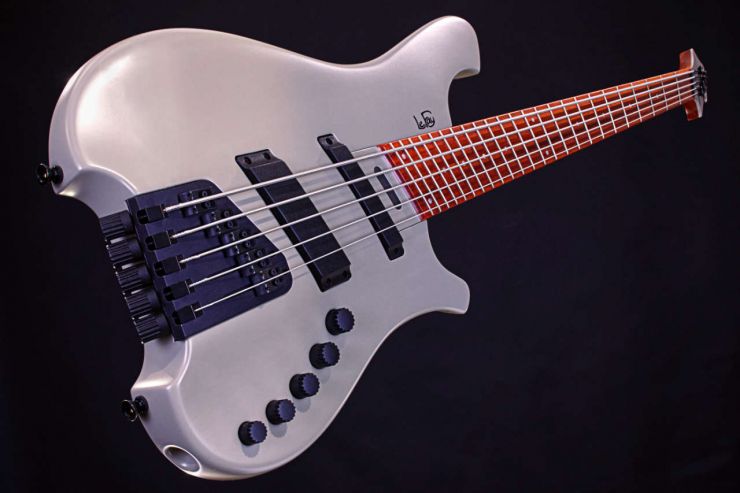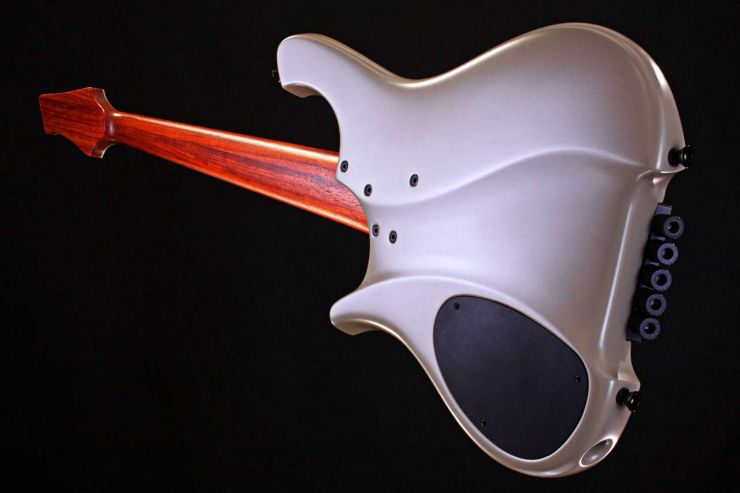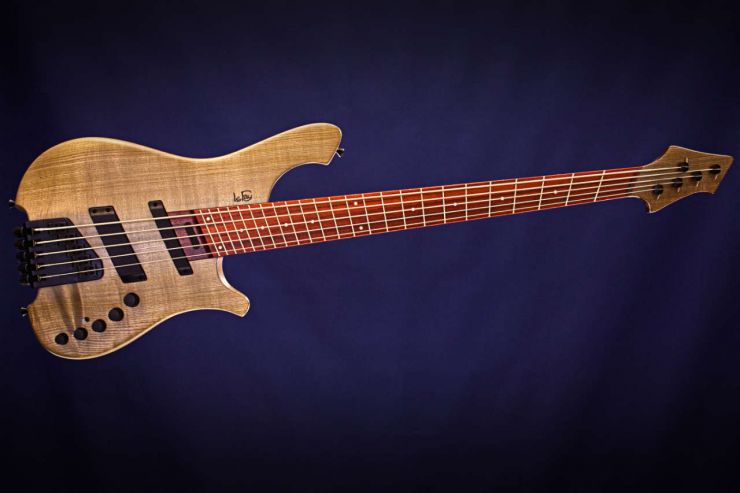 Ash stained in silver-grey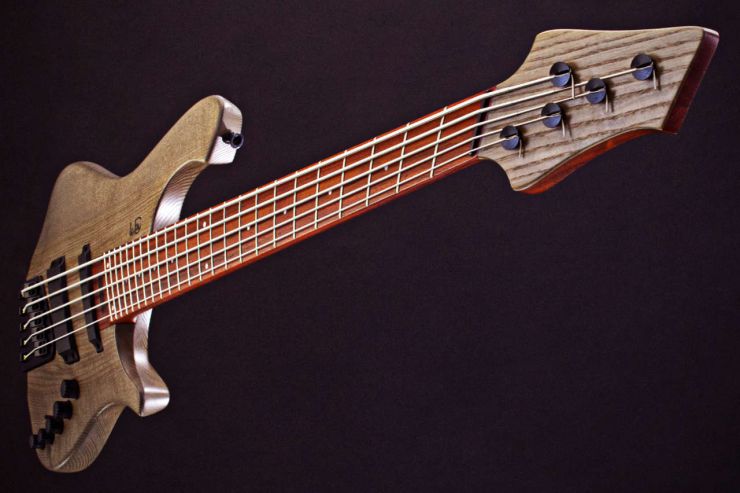 Headstock bollards, saddle carbon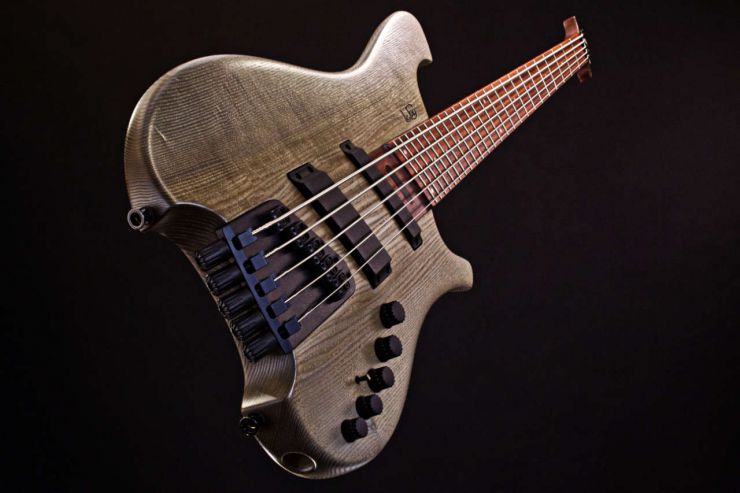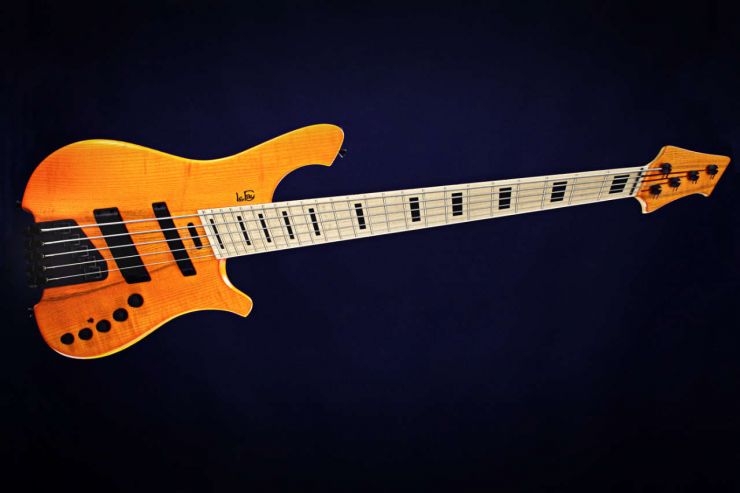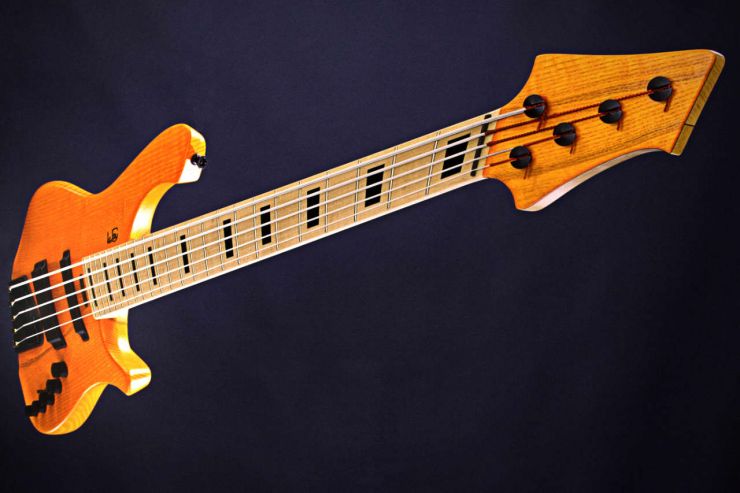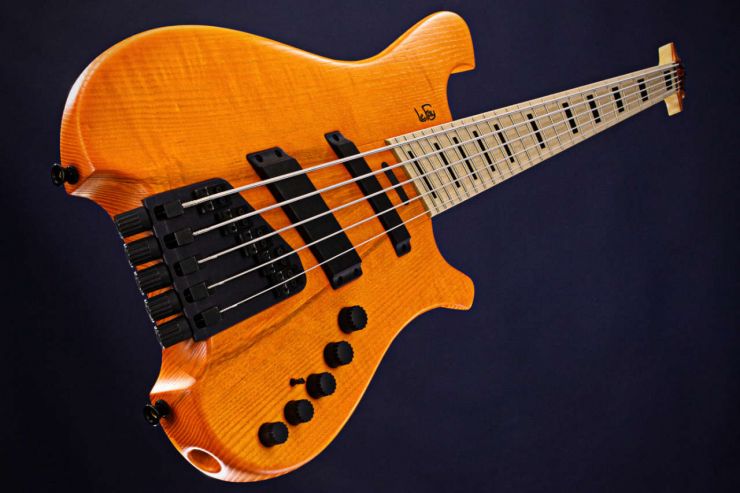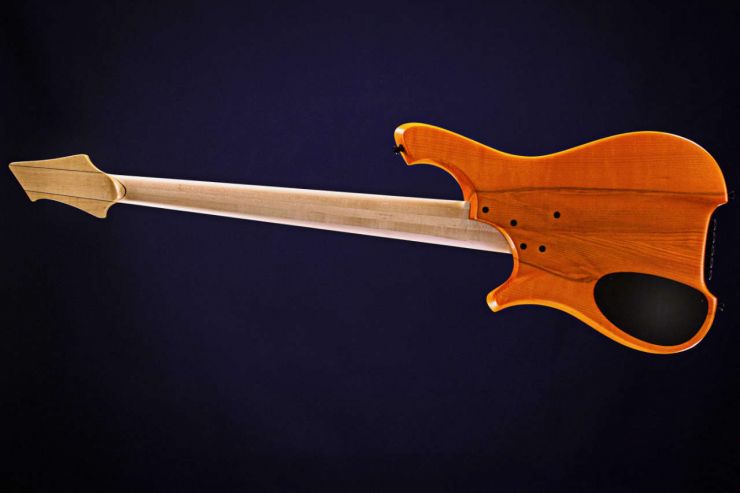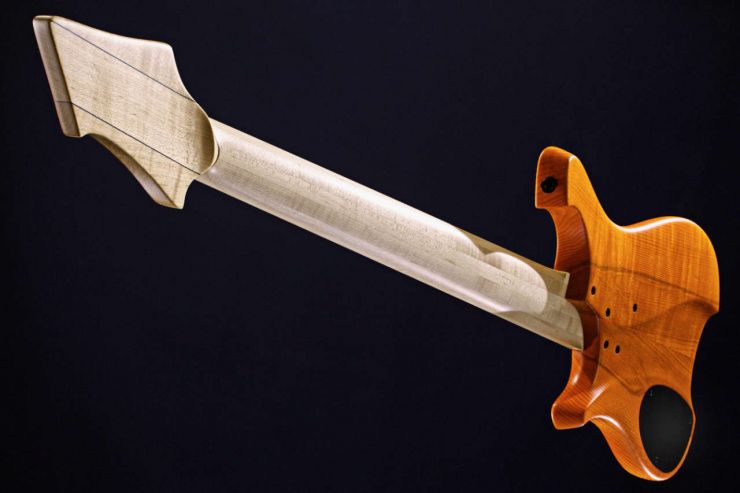 The gallery stops when your cursor is on the photo so you can look at all the details as long as you want. Great, isn't it?

But the idea kept going round in my head, and many years later, when I saw the first Dingwall bass with this technology at the Frankfurt Music Fair, I just thought: Great someone has finally done it."
The mechanical aspects of producing a fanned fret system aren't easy. But at some point Reiner came up with the idea of a fret saw that could cut the system. "When I had the first fingerboard for a Rob in front of me, I was really proud of myself," says Reiner.
The company made its first multi-scale bridge for the Rob on a small CNC machine, which the brothers affectionately called "Birgit". Reiner believes this one-piece multi-scale bridge was the world's first back then, because at the time all the other manufacturers were using bridges with variable screw-on single bridges.
Another advantage of the Rob with its fanned fret system is that this e-bass can be played with normal strings that needn't be extra long.
You can see the first model of the luxury bass series ROB 344/66llla in several videos by Frowin Ickler and Anton Davidyants. Today the Hamburg-based bassist Jonathan Ihlenfeld Cuñado plays it for the Indian percussionist and singer Trilok
Gurtu.
You like the equation Rob plus multi-scale = you plus cool, multiplied by x2? Then contact Le Fay directly or get in touch with one of the Le Fay dealers, and try out your Rob. We're looking forward to hearing from you and seeing how delighted you'll be!


---
Maybe these instruments are interesting for you: